A reentry permit allows a permanent resident or conditional resident with a green card to travel abroad without losing his permanent resident status for extended periods of time, up to a maximum of 2 years during the validity of the reentry permit.
If a Legal Permanent Resident (LPR) anticipates remaining outside the U.S. for longer than one year, he will need to apply for a reentry permit while he or she is in the U.S. 
The re-entry permit may be approved If the applicant is present in the United States territory at the time of application. The USCIS encourages LPRs to anticipate their need for the Re-entry Permit sufficiently in advance of their travel. If necessary, the LPR may leave the U.S. before the reentry permit is approved, and arrange to have his Re-entry Permit delivered to him through a U.S. consulate or a USCIS office abroad.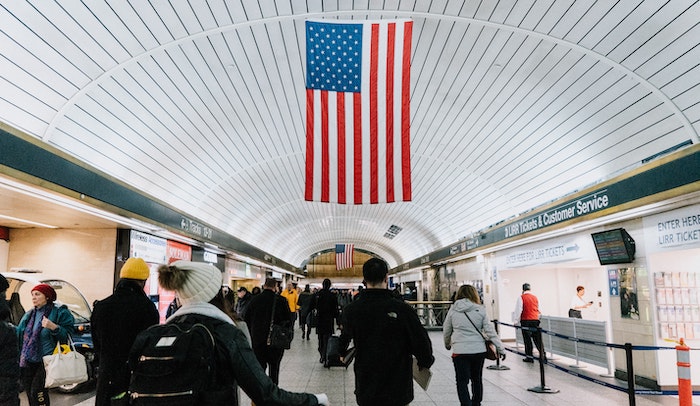 A Reentry Permit does not preserve residence for naturalization purposes. In certain work-related situations out of the U.S., you may be able to preserve your U.S. residency for naturalization purposes. Individuals working for the U.S. government, in specific jobs, or in a religious organization may be eligible.
The purpose of preserving your residency is to have the time spent abroad counted towards the residency requirement of residence inside the U.S. Note that filing an Application to Preserve Residence for Naturalization Purposes does not substitute the reentry permit requirement.
If you applied for permanent resident status, but are not yet officially a lawful permanent resident "green card holder" and you need to leave the U.S. in an emergency, you must apply for and receive Advance Parole to leave the U.S. by filing an Application for a Travel Document with USCIS.