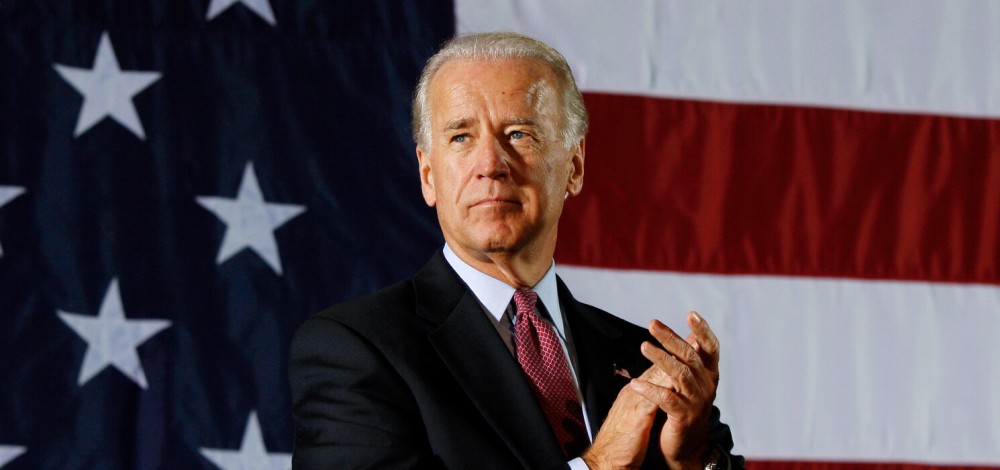 On Saturday, November 7th, the whole world with a sinking heart watched the next turn in the history of the United States. Democrat Joe Biden was elected the new American president. This is his third attempt to become a president (earlier he was nominated in elections in 1988 and 2008), and, fortunately, it was crowned to success.
Biden not only managed to receive more than 74 million votes, but also set an all-time record in the ranking of presidents with the highest sheer number of votes from American.
The future head of USA could not refrain from joy and thanked the American people on Social Medias:
"America, I'm honored that you have chosen me to lead our great country. The work ahead of us will be hard, but I promise you this: I will be a President for all Americans — whether you voted for me or not. I will keep the faith that you have placed in me. "
It should be noted that Joe Biden will also become one of the oldest presidents of the United States. Indeed, at the time of the election, he was 77 years old (Before that, the record belonged to Donald Trump, who was 70 years old at the time of his inauguration).
But the uniqueness of the 2020 presidential campaign does not end there.
Together with Biden, Kamala Harris, the first female deputy prime minister in history, will move into the White House. Moreover, she is a representative of an ethnic minority and the daughter of immigrants from India.
Of course, even though joyful congratulations fly from all sides, everyone understands well that Baden was not entirely lucky. After all, his presidency will be in one of the most difficult periods for the United States, both in foreign and domestic policy. So during the presidency of Donald Trump, the country experienced economic, social and medical crises, and issues of immigration policy and racism became as sharp as ever.
Therefore, Joe Baden will have to do a lot to lead the country out of difficulties. But so far he has almost three months (according to the US Constitution, the new presidential term begins on January 20-nd) to determine the tasks and priorities, form a team and become, as he promises, "president for all Americans."