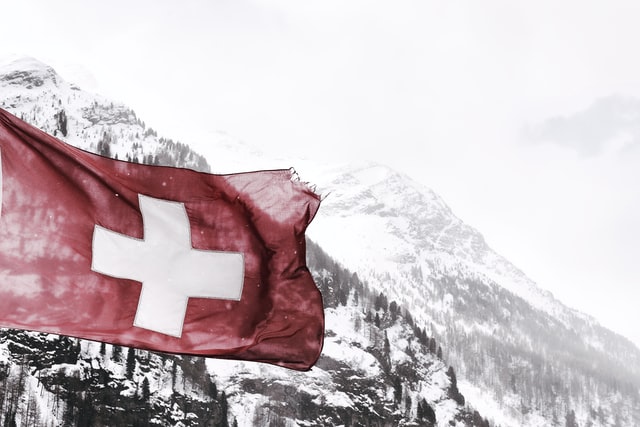 The Swiss People's Party has previously expressed a desire to terminate the agreement on free movement with the EU, which was signed back in 1999. But on September 27 (by the way, the official World Day for Migrants and Refugees), the Swiss people rejected the proposal in the referendum.
62% percent of voters want to stay with the EU and to use the opportunity of free movement.
The reason for the disagreement among the people on this issue was the arguments of the Swiss People's Party. So politicians claim that the agreement signed in 1999 led to a massive flow of migrants to their country.
Indeed, according to statistics from the Swiss Federal Office, 1.4 million EU citizens live in the state. It is worth noting that the total population of Switzerland is 8.5 million.
Consequently, migrants from the EU take Swiss's jobs, and it is definitely concerned about Switzerland. So the representative of the People's Party Magdalena Martullo-Blocher said:
"They are therefore taking the place of the Swiss. Some of them don't know our business environment and don't have the same interests for Switzerland as we, the Swiss business leaders, do."
But nevertheless, the obvious opportunities and prospects for free movement played a role and turned out to be a priority in this matter.
After all, even though Switzerland is not a member of the European Union, it is closely linked to it in trade and economy.
Moreover, it should be added that following the agreement, Swiss companies were given access to the European market. Therefore, the consequences of leaving the Schengen area would negatively affect the economic situation of the state.
According to the President of the European Council Charles Michel, the result of the vote showed the importance for the Swiss people to cooperate with the EU:
"We welcome the results of the popular vote and look forward to continuing our close cooperation. The Swiss people have spoken & sent a clear message: together we have a great future ahead of us"