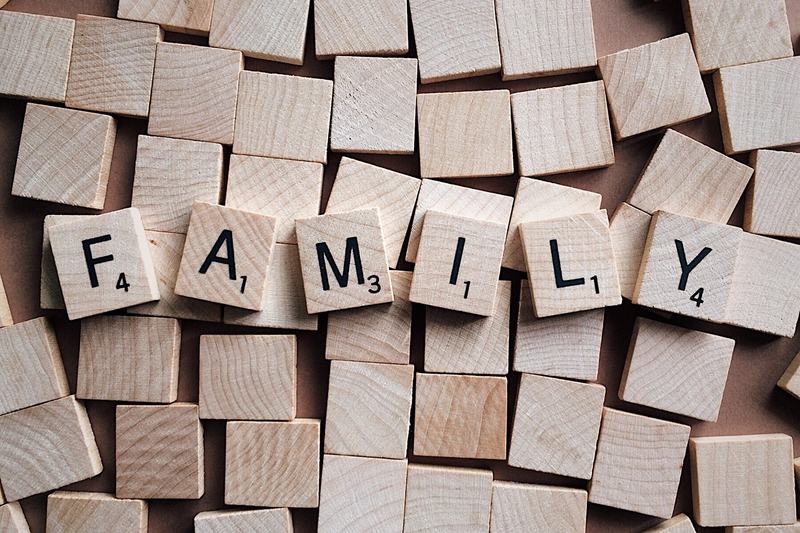 In the next few years Trumps administration plans to cut legal immigration, with the main accent on family members of the legal residents, reducing the number by half. Since the time of his administration, Mr. Trump has already shown he was serious about his intentions: the number of immigration arrests increased, the number of refugees was reduced and pressed to build a wall with Mexico.
By limiting legal immigration, Trump want to settle trust between Americans and the government. "This legislation demonstrates our compassion for struggling American families who deserve an immigration system that puts their needs first and that puts America first."
Democrats and some Republicans don't see immigration as the main problem: "Instead of catching criminals, Trump wants to tear apart communities and punish immigrant families that are making valuable contributions to our economy," said Tom Perez, the chairman of the Democratic National Committee. "That's not what America stands for."
Around one million people receive Green Cards each year, the plan is to reduce it by 41% this year. It will mostly concern those who arrive to the United States as a relative of the U.S. resident.
For now, American citizens able to invite spouses, parents and minor children for an unrestricted number of visas, but there exist a certain number for siblings and adult children.
According to the plan of changes in the nearest future, this number will be even less, awarding points due on education grade, ability to speak English, high-paying job offers and age of the applicant.
Some changes will also touch the visa lottery.
For sure, legal immigration has a great impact on the U.S. economy, that will suffer after such changes. Some Critics assume the plan would result in labor shortages, mostly in lower-wage jobs that American citizens are not interested in.