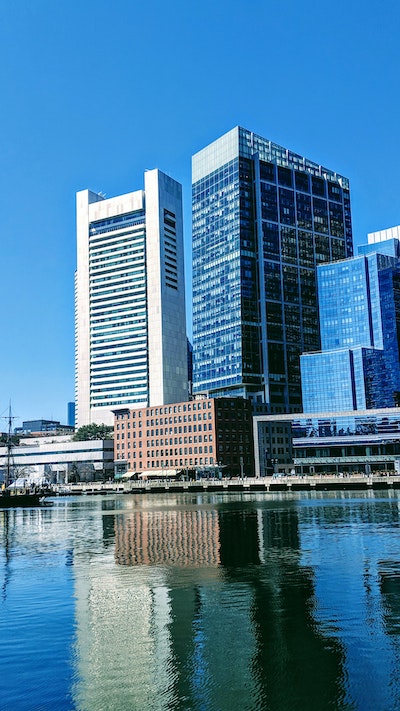 Many people become permanent residents through a job or job offer. However, a green card through employment requires certain actions from the employer and the potential employee. First of all, most employment categories require the employer to obtain a US Department of Labor certification to show that the United States lacks capable, willing, skilled, and available workers in the geographic area where the immigrant will be employed and that there are no American workers who are displaced by foreign workers. After the sponsoring employer obtains a labor certification, the sponsoring employer can file Form I-140, Immigrant Petition for Foreign Worker, to begin the employee's green card application process.
In addition, highly skilled workers with exceptional ability in certain occupations and entrepreneurial investors are given priority across several immigration categories.
Ways to get a Green Card through employment:
First, get an H-1B work visa, come to the United States, start working for an employer. Then, within 3-6 years of work allotted to you, the employer begins the process of obtaining a Green Card for you.
Secondly, find an employer in the United States while being abroad. Moreover, it must be an employer who would be willing to pay all costs. He must also go through all the circles described below.
The process of obtaining a Green Card through an employer:
You agree with the employer to obtain a Green Card;
The employer obtains a permit in your name from the Department of Labor (PERM process);
The employer is actually filing a petition to get you a Green Card (I-140 petition);
You are waiting for your turn;
You are filing a petition for a change of status for yourself and your family members (petition I-485) + undergo a medical examination, get missing vaccinations, get fingerprints, go through an interview.
A green card through employment is a fairly common way for many foreigners to move to the United States.