The mistakes and actions of immigrants can lead to the loss of a green card. According to the United States Citizenship and Immigration Services (USCIS), certain acts of immigrants, whether deliberately or accidentally, can be construed as renouncing their permanent resident status: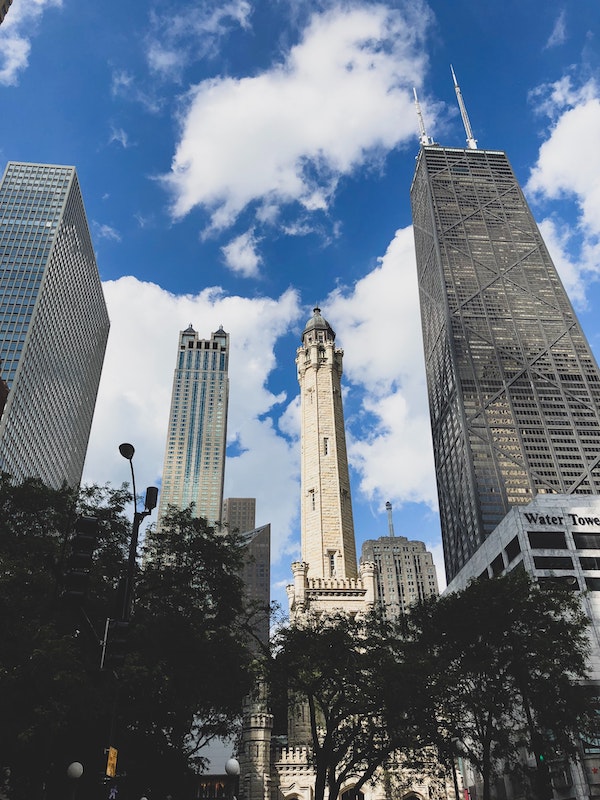 Moving a green card holder to another country with the intention to live there permanently.
Staying abroad for a long time without confirmation that the purpose of the trip was short-term. The green card is automatically canceled if travel abroad lasts more than one year or if immigrants move to another country. In any case, USCIS recommends applying for a re-entry permit to the United States if you plan to stay outside the United States for an extended period.
Waiver of filing income tax returns with the IRS and with state tax authorities.
Indication of "nonimmigrant" status on tax returns.
Lack of registration in the Selective Service System in the US Armed Forces (if the immigrant is men aged 18 to 25).
What can a legal immigrant be deported for?
Under American law, the right to permanently reside in the United States can be revoked if an immigration judge decides to deport the immigrant. The reason for this decision may be serious crimes, including driving while under the influence of alcohol or drugs.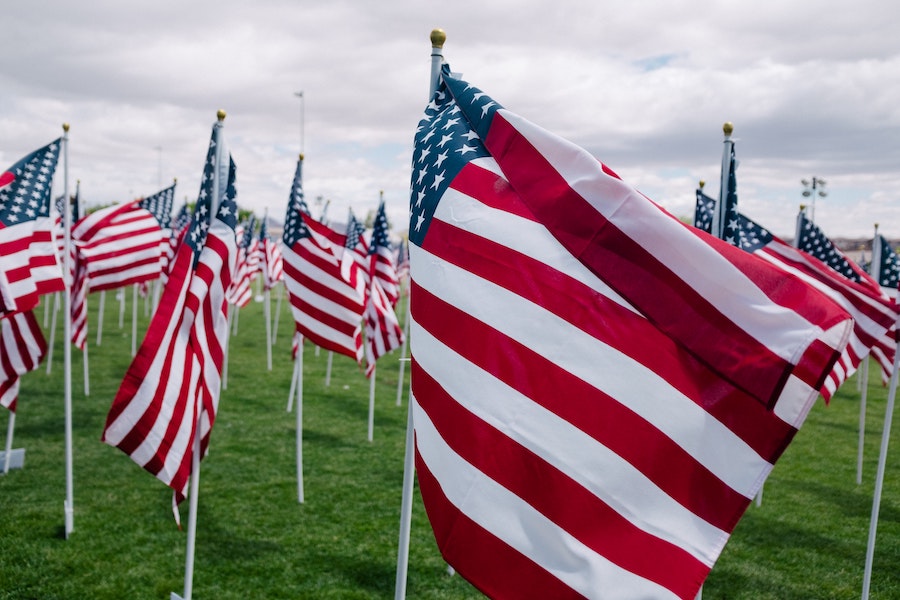 The 2019 USCIS ruling also requires immigrants to appear before immigration court if they have abused any public benefit program. The document notes that a person can be deported if there is evidence of "fraud or willful misleading when submitting any official request or application to government agencies."
A deportation order will automatically void the green card.
Immigrants faced with this scenario should seek legal assistance because it is very difficult to regain permanent residence status after the cancellation of the green card.
In addition, immigrants can voluntarily renounce their permanent resident status and surrender their green cards.
Immigrant mistakes can lead to the loss of a green card, be vigilant and careful.