The US work visa will now depend on the applicant's salary. Changing the H-1B visa cap selection process will encourage employers to offer higher salaries, as well as establish a much safer path for businesses to meet staffing needs and remain globally competitive, the agency said.
This innovation will deprive thousands of foreigners of job opportunities in the United States.
"The H-1B Temporary Visa Program has been used by employers primarily looking to fill entry-level positions and lower overall business costs," said USCIS Deputy Director Joseph Edlow. "The current H-1B random selection process makes hiring planning difficult, prevents the program from being used to compete for the best workforce, and mainly results in an annual inflow of low-wage foreign labor."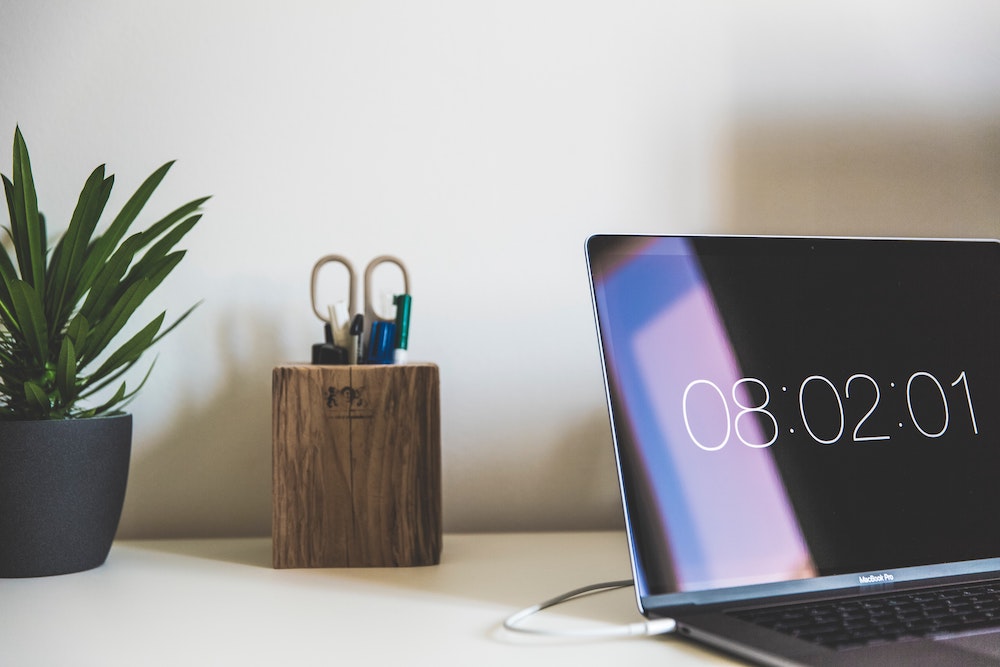 The final rule takes effect 60 days after it is published in the Federal Register. Since publication in the registry is scheduled for January 8, this rule will take effect on March 8.
What is this rule?
The rule removes the H-1B lottery, which is used to issue 65,000 work visas within the annual limit set by Congress, as well as 20,000 additional visas for graduates. Instead, USCIS will accept applications for these visas before the start of the fiscal year, and if more is received than the H-1B limit allows, the agency will not settle the petitions by lottery, but from the highest proposed salary to the lowest.
"If USCIS receives more petitions than is necessary to meet the H-1B quota limit, the service will evaluate and select the received petitions based on the wage level according to the US Occupational Employment Statistics (OES). Applications with salary levels OES IV will become a priority, then applications with salary levels OES III, II and I will be selected in descending order" the document says.
Unselected applications will remain in the reserve for the corresponding fiscal year.
US Citizenship and Immigration Services typically screen more than 85,000 applications, as some may be denied work visas during the paperwork and verification process. USCIS has the right to reject an application if the salary level in it was deliberately overstated in order to deceive the agency.
Specifying the amount of salary for the immigrant invited to work was not a mandatory part of the H-1B registration system in 2020, which means the new rule will complicate the application process and a work visa in the United States will be more difficult to open than it was before.