Even if you are not a citizen or U.S. resident, it is possible to find funding in the U.S., but the conditions and requirements will be more complicated for you as a foreign citizen, and interest rates are usually higher for non-citizens or non-residents, especially because you won't have a credit history in the USA.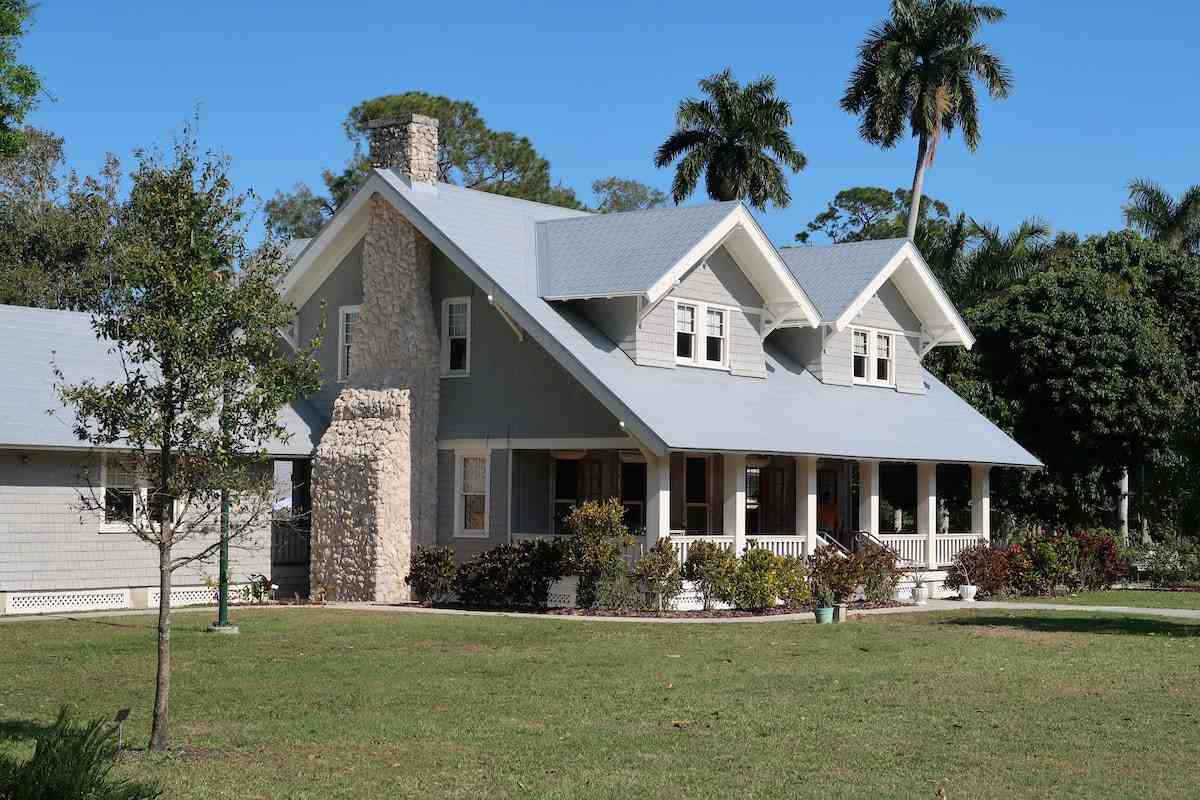 Banks want to make sure you have a good income and that you can pay your monthly mortgage payments. If you live outside the US, it may be more difficult for you to prove that you have a good income, and therefore, it will be more difficult for you to get a mortgage.
Many mortgage brokers work as an intermediary between you and the banks and usually work with several banks at the same time, so you have more options to secure a mortgage through a mortgage broker. They can save you a lot of time and paperwork because you provide them with your information and they will complete several bank applications on your behalf. The downside of mortgage brokers is that when you get a mortgage, you may have to pay their fees and some expenses as part of the loan.
Interest rates change frequently, and even if you finance at a high rate, you may be able to refinance later at another bank at a lower rate. As part of your mortgage, there are other costs and requirements that you should look into carefully, including insurance. Once you can get a mortgage, you should check what percentage of the value of the property will be paid by the bank and how much you have to pay as a down payment. The financial institution will request a property valuation to find out the current market value of the property you plan to buy.
In some cases, citizens or lawful permanent residents can make a small down payment of 10% of the value of the home or even less, but for foreign nationals, the down payment is usually higher, depending on your financial situation and the value of the home. You will probably have to pay 25% to 35% down payment if you can find a mortgage.
If you cannot get a mortgage in the US, you can try to get a mortgage in your country, most banks in your country will not give you a loan using foreign real estate as a guarantee, but you can get a loan through your work, through private lenders or using other resources or assets you already own.