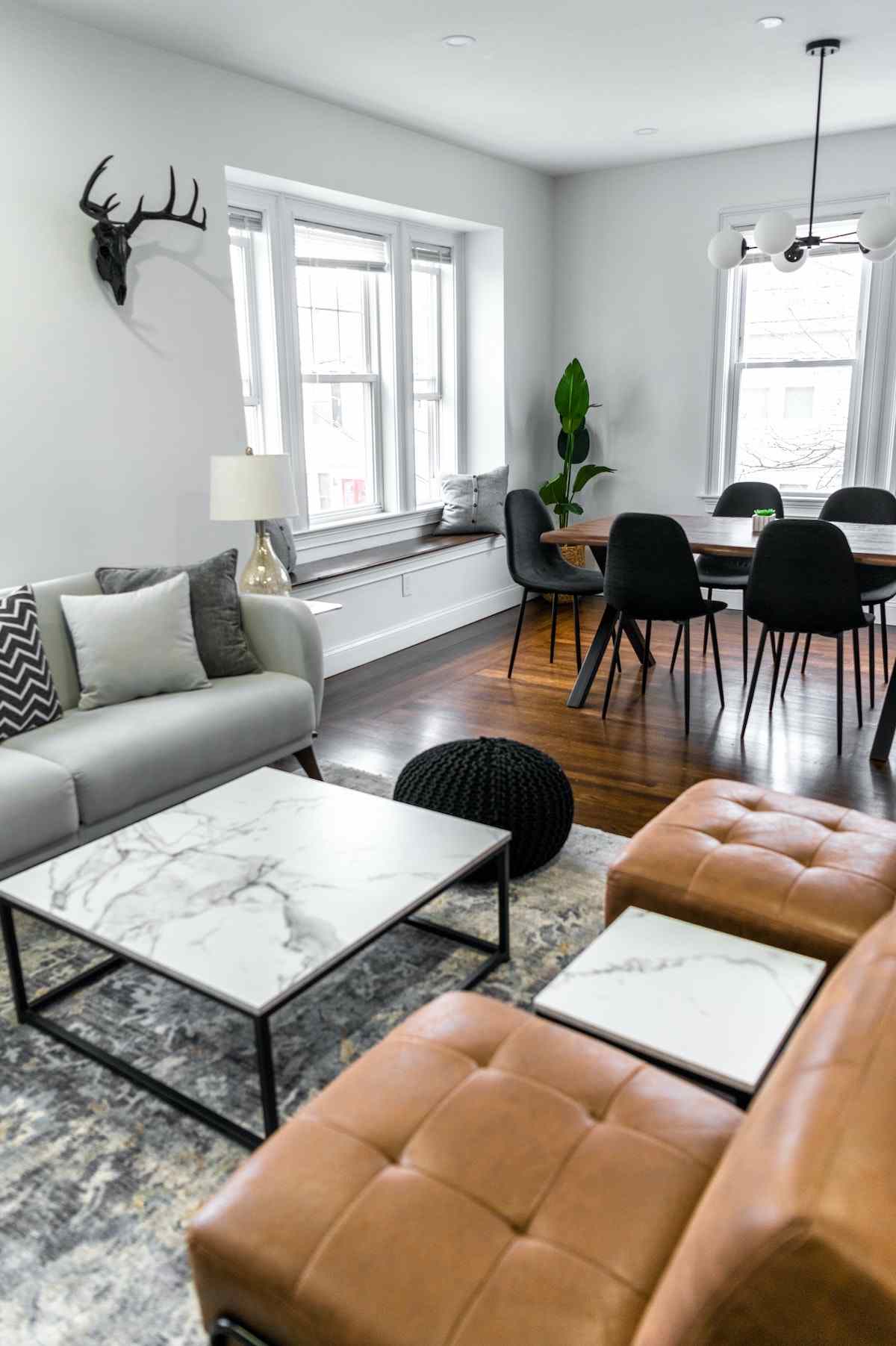 What is MLS?
There are many resources for finding affordable U.S. real estate. You can find different options on several websites, search engines, newspapers, real estate magazines, directories, etc.
A very good system for listing and viewing available properties for sale is the MLS (Multiple-Listing Service). This service is used by most real estate agents to post new properties for sale and to search for available properties. On MLS, you can view photos, descriptions, and search by area, property type, price and other data.
The system includes information such as property size, location, price, and more. Traditionally, the MLS was only available to real estate agents; however, some real estate companies will now allow potential clients to access and browse the MLS system to search for homes.
MLS encourages a high degree of collaboration between merchants. If you are buying property, the MLS system is a great research tool for your realtor and for you. It will enter the criteria you want and create a list of all the properties that match your needs. Since the MLS can be accessed via the Internet, those looking for a new home can easily do so using this site.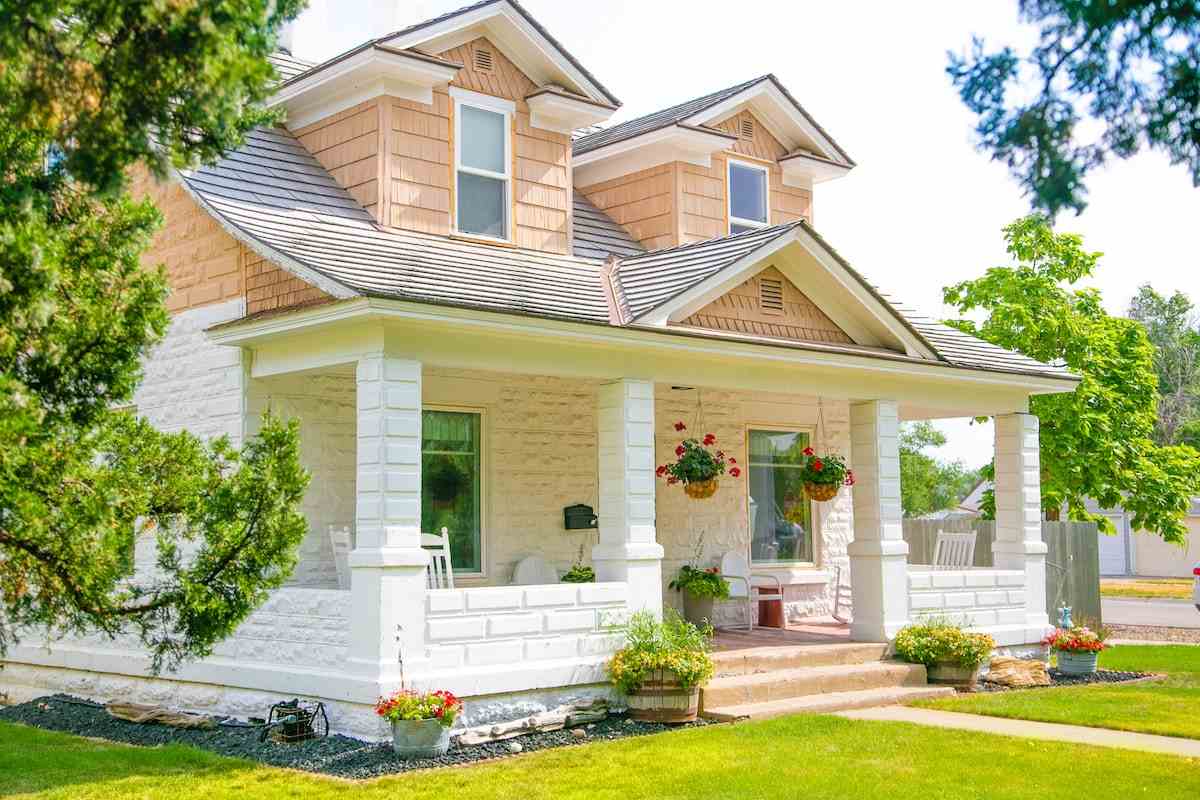 In addition, with the help of the MLS system, you will have access to much more detailed information, such as measurements of each room and specific aspects of the condition of the property, repairs, zoning property and rental rates, and last but not least, the sale history of the apartment or house. The MLS also offers information on mortgages, home refinancing, debt consolidation, and home insurance.
The National Associations of Realtors has a website where you can search some properties for sale that are listed by real estate agents representing the seller.
Many websites provide information about single-family homes for sale by the U.S. Federal Government. These previously owned homes are for sale by public auction or other methods depending on the property. Anybody can purchase a home for sale by the U.S. Government, but you must work with a real estate agent, broker or servicing representative to submit an offer or bid.