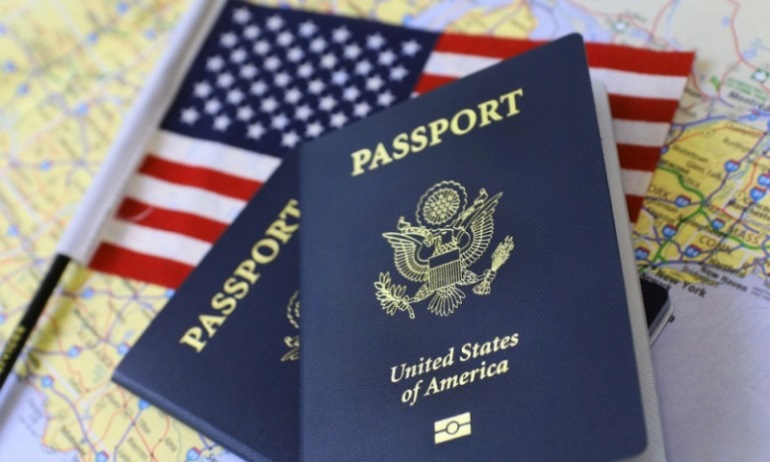 US Citizenship and Immigration Services announced a review of the test procedure for obtaining American citizenship. This was taken as part of a ten-year renewal.
An updated version of the test will be available to all candidates for naturalization from 1 December 2020. Accordingly, everyone who applied before that date will have the old version.
It is worth noting that the US Immigration Service planned to revise the exam in July 2019, but then, for some unknown reasons, they decided to suspend this decision.
The naturalization exam provides an assessment of knowledge of American history, politics, civic values, and culture. It is one of the mandatory requirements for immigrants who have applied for US citizenship.
How does the updated test differ from the previous version?
First of all, a new test for naturalization includes more questions on civil law and the history of the United States. Previously, out of 100 questions, the officer asked the candidate only 10, and the minimum number of correct answers was 6. Now everything is a little more complicated: 128 questions are offered, and the applicant for citizenship has to answer correctly 12 out of 20.
At the same time pass rate has remained the same. In order to pass the exam, candidates need to score 60%.
Special conditions still apply for the 65+ age group who has lived in the United States for more than 20 years. According to them, these candidates must answer at least 6 questions out of 10 asked.
Besides, it is important to mention that in case of not passing the exam at the first attempt; the applicant for citizenship is given the opportunity to pass it again.
Of course, there are different opinions regarding the updated 2020 test. Some immigration experts argue that it is much more complicated than the previous one and can make it difficult to obtain citizenship.
However, Deputy Director of US Citizenship and Immigration Services Joseph Edlow noted the crucial importance of the upgrade process:
"Naturalization allows immigrants to become fully vested members of American society, with the same rights and responsibilities as citizens by birth, and offering a fair test, which prepares naturalization applicants for these responsibilities, is of upmost importance to our agency."