For those who are applying for an F-1 student visa, the opportunity to get it is quite large. F-1 student visa allows you to stay in the United States for the purpose of education or study. It is important to read and understand all the requirements for applying for an F-1 Student Visa.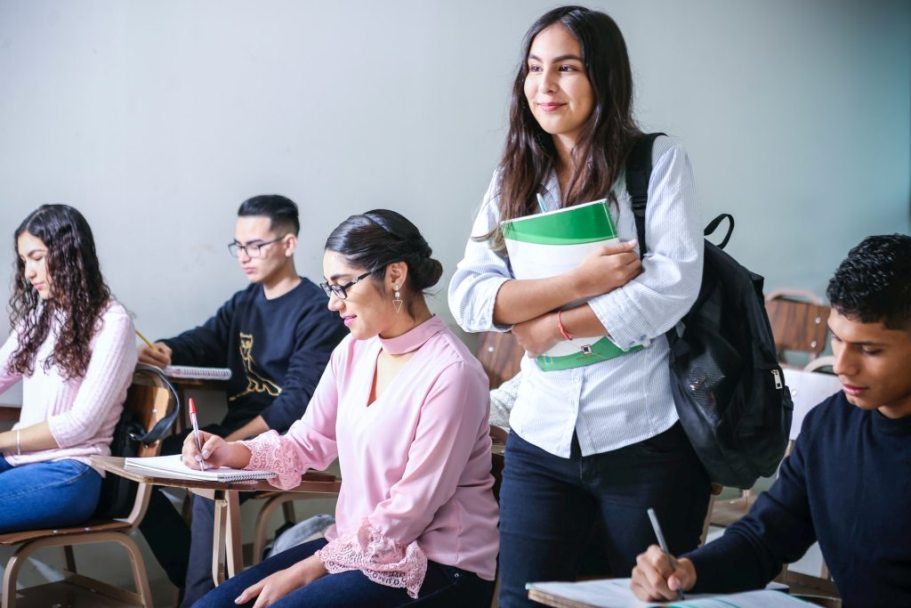 Who Can Apply for an F-1 Visa?
In general, every student visa applicant must show that they:
1) is a legal student;
2) has the ability to cover the costs of education and living in the United States;
3) has strong ties with his homeland and will leave the country after completing his educational program.
Why might a student visa be refused?
Main reasons for refusal:
Country of origin
The first decisive factor affecting the issuance of a student visa is the country of citizenship. For example, a student from an economically developed and stable Germany should not have any problems with a visa. But applicants from Afghanistan, Congo and Uzbekistan have much lower chances.
Links
When considering an application for an F-1 visa, the consistency of the applicant's family is also an important criterion. For young applicants, the profession of their parents can play a key role in making a decision. However, if the applicant's father is a "laborer", he will be considered to be from a poor family and therefore a potential immigrant candidate.
Interview problems
Since a student visa interview usually lasts only 2-3 minutes, the applicant only has one chance to make a first impression. While it is not the consul's office to assess your English, poor proficiency will still count. Failure to clearly articulate the reasons for choosing a particular university can be fatal. As is the failure to explain how the curriculum will contribute to career plans.
Insufficient or incorrectly documented means
An applicant for a student visa must be able to demonstrate the ability to pay for the first year of the study program. In addition, consuls in developing countries are well aware of cases of fraud. A bank statement showing a $ 50,000 transfer to your sponsor's account 2 days prior to the interview will raise questions about the source of these funds and whether they are intended to pay for tuition.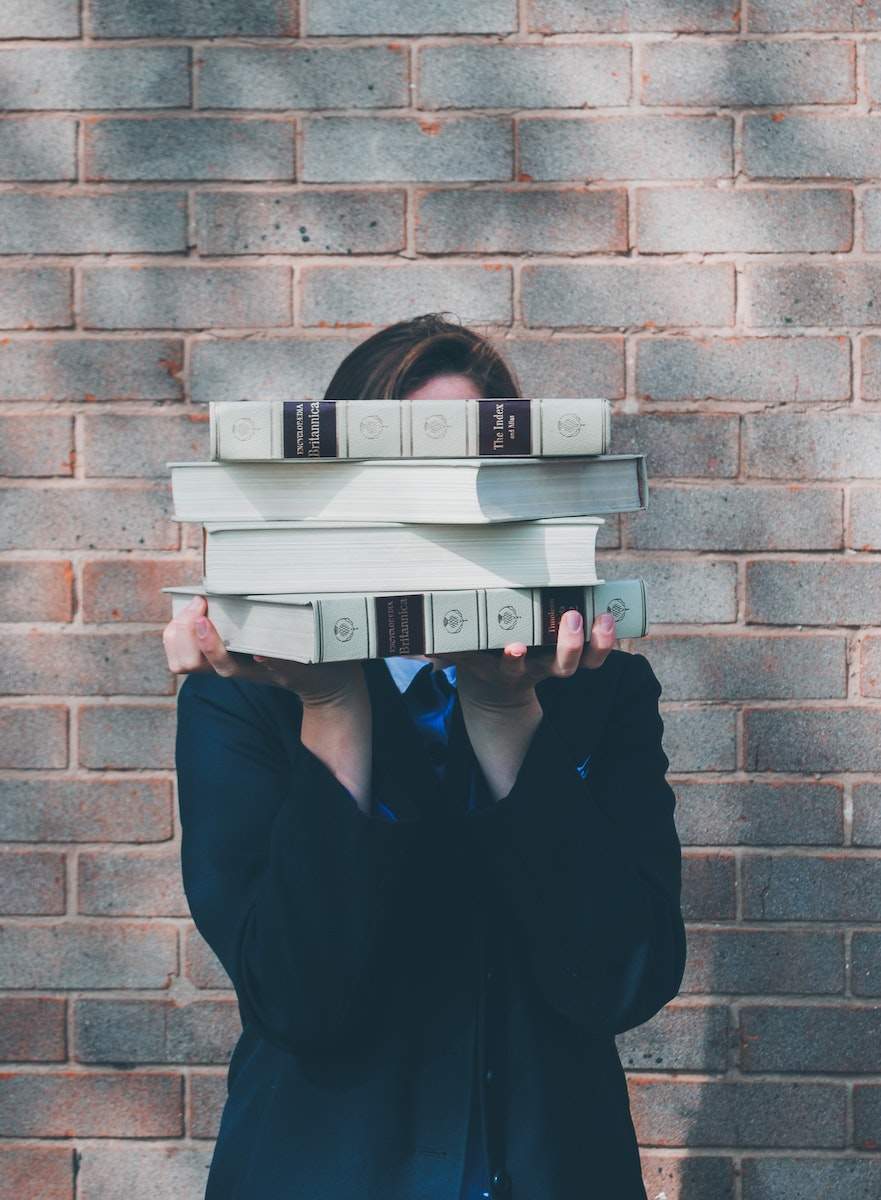 Previous visa refusal
While the recent refusal to issue a US visa is not a verdict for an applicant for a student visa, it can still be considered a black mark. Considering the reason for the refusal, the consul will definitely check whether it also applies to the issuance of a student visa.
Relatives in the United States
One of the most frequently asked interview questions concerns the presence of relatives in the United States. On the DS-160, you are asked to indicate not only your immediate family members but also other people who are related to you and live in the United States. Withholding of such information could be considered a material misstatement of fact and could result in a waiver under section 212 (a) (6) (C) (i).
Errors in the DS-160 questionnaire
Common sense dictates that there should be no errors on the DS-160. However, as experience shows, they happen all the time. Cultural differences, language barriers, simple negligence and ignorance of US law can sometimes play a role.
Illegal employment in the USA
The consul has a short conversation with an applicant for a student visa, previously illegally who worked in the USA. After all, he not only violated the law but also clearly demonstrated his constrained financial situation and lack of economic ties with his homeland. He will be denied a student visa.
US arrest
Arrest in the United States will result in visa cancellation and, at the very least, serious problems in overcoming a refusal under section 214 (b).
The applicant is sponsored by his other half living in the United States
If the visa applicant and the US sponsor are in a romantic relationship, this may raise questions about their motives. Perhaps a student visa is just a way to get to the United States? The consul will examine the applicant's ties to the homeland and his / her intentions. He may think that a bride/groom visa would be a better option.
Applying to a foreign country
Although the law does not prohibit this, the consul may be particularly suspicious of a person who has recently immigrated or resettled somewhere.