Now, before traveling to the United States, you will need to take a COVID-19 test before traveling to the USA. On Tuesday, January 12, US health officials announced that everyone arriving in the US will soon need to provide proof of a negative COVID-19 test. The new order comes into force in two weeks, namely on January 26, 2021.
COVID-19 is already widespread in the United States, with over 22 million cases recorded to date, including over 375,000 deaths. The new order is intended to prevent travelers from entering the country with new forms of the virus, which, according to scientists, can spread more easily.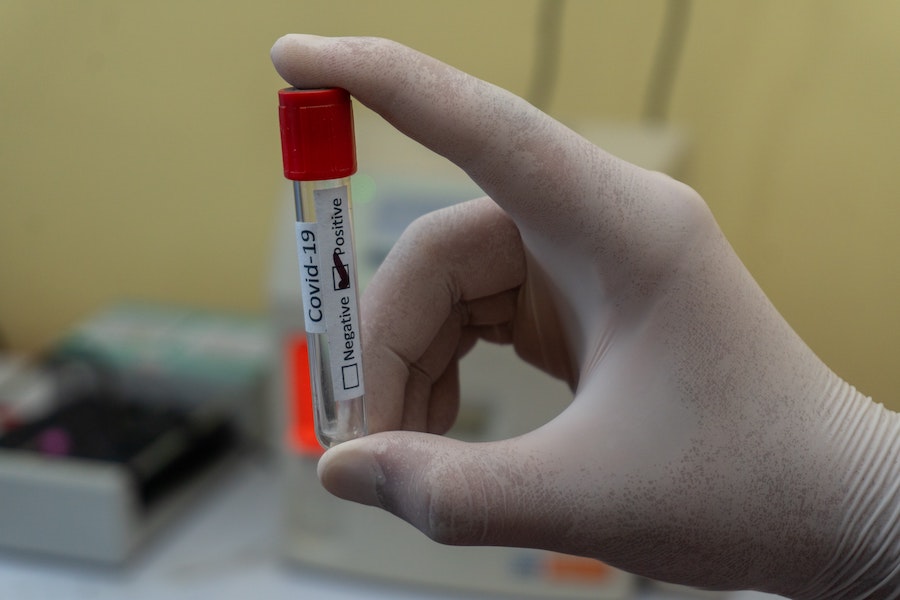 The CDC order applies to both US citizens and foreign travelers.
The new restrictions require air passengers to take a COVID-19 test within three days of flying to the United States and provide the airline with written confirmation of the test result. Travelers can also provide proof that they have had an infection in the past and have recovered.
Airlines have been ordered not to allow passengers to board unless they have evidence of a negative test result.
The State Department encourages all US citizens to consult the country-specific COVID information pages and the US Embassy to learn about the worldwide impact of COVID-19.
Travelers are strongly encouraged to enroll in the Smart Traveler Enrollment Program (STEP) to receive alerts and make it easier to find you in an emergency. The Department uses these alerts to communicate terrorist threats, security incidents, planned demonstrations, natural disasters, and more.
For emergency assistance, contact the nearest U.S. embassy or consulate, or call the following numbers: 1 (888) 407-4747 (toll free in the U.S. and Canada) or 1 (202) 501-4444 from other countries or jurisdictions.
Please be careful and responsible and remember that you will need to take a COVID-19 test before traveling to the USA starting January 26 before traveling to the United States.