Proof of US Citizenship is proof of your status and can serve as vital proof of certain benefits available only to American citizens.
If you have never been issued this document, you will need to request proof of your citizenship by completing Form N-600. The replacement process is focused only on individuals who have previously been issued a certificate. If your certificate is lost, stolen, or otherwise destroyed, you may need to recover it. Also, if you have had legal changes in your name, date of birth, you may need to start the process of replacing your citizenship certificate.
To request a replacement certificate of citizenship, complete Form N-565, Application for Replacement Naturalization / Citizenship Document for the United States Citizenship and Immigration Services (USCIS).
Form N-565 is intended solely for reissuing citizenship documents when it has already been granted. Do not file Form N-565 for the following reasons:
Permanent residents applying for US citizenship do not need to file Form N-565. Instead, use Form N-400, Application for Naturalization;
US citizens who require an original certificate of citizenship do not need to file Form N-565. Instead, use Form N-600, Application for Certificate of Citizenship.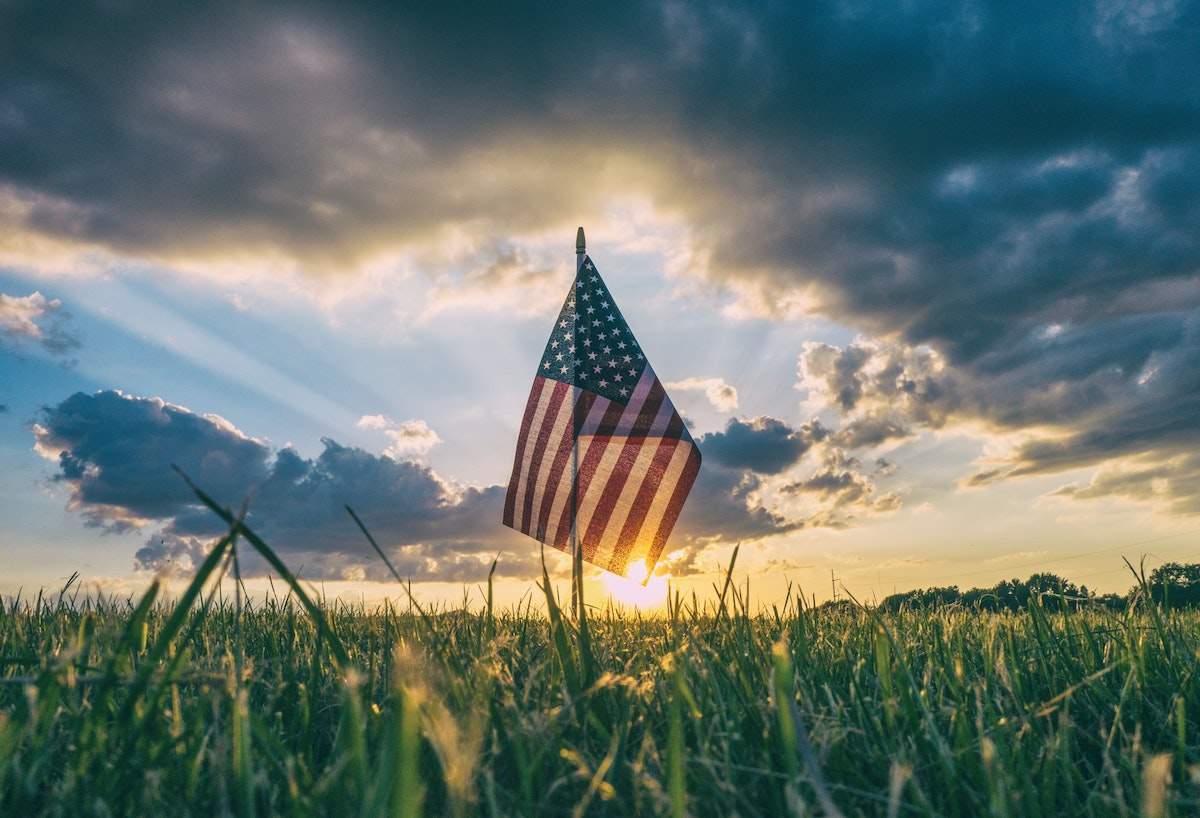 Reasons for replacing the certificate of citizenship
The document has been lost, stolen or destroyed
You will need to provide some supporting evidence. When filling out Form N-565 on the basis of a lost certificate, you must provide proof of the loss. USCIS wants to know what happened and get supporting evidence. Typically, the applicant must submit a police report or make a sworn statement.
The process of replacing a certificate of citizenship usually requires you to provide details such as certificate number, date and place of issue.
Document change not related to USCIS error
If there is a mistake in your citizenship certificate or if a change is required, you can ask to do so. If the US government is to blame for this error, it will fix it for free (you will need to prove that the problem is not on your side). But replacement of the certificate due to an error or change in the applicant will incur a USCIS filing fee for Form N-565.
Every time you change information in a document, you need to provide proof.
A name change request requires you to provide:
marriage or divorce certificate or
certified copy of a court order
To change the date of birth, you need:
certified copy of a court order
a certified copy of a revised birth certificate or
similar government document
USCIS typographical error
If the error in the certificate is due to a typographical or clerical error on the part of the government, you will need to provide the original certificate and confirmation of the correct information. For example, an N-565 application for an invalid date of birth must include a photocopy of the birth certificate as proof of the correct date. No fee is required if this reason is selected. You can request a replacement certificate free of charge in cases when:
USCIS issued a certificate that does not match the supporting facts stated in the applicant's citizenship statement or
USCIS made a technical mistake in preparing the certificate.
Terms of replacement of the certificate
The processing time for a replacement request is usually less than a year. In some cases, USCIS may issue a new document faster. But according to USCIS, processing times for N-565 forms are generally long. To speed up the process, it is important to prepare an accurate and complete set of documents and fill out the form correctly.