The B-2 visa is for tourists who want to travel for purposes such as sightseeing, visiting friends and family. If you want to go on vacation to the US, you need to get a B-2 tourist visa. The B-2 visitor visa is also used to travel to the US for medical treatment.
You must not work or be paid for the services you provide on a B-2 visa. If you try to work with this type of visa, you may be deported from the US and banned from entering the country for several years. If you want to work in the US you will need a visa that allows you to work such as a work visa, investor visa or green card, but if you just want to travel as a tourist then B-2 Tourist Visitor Visa is the correct classification.
Generally, to apply for a visa, you will need to make an appointment, complete and submit an online application form DS-160, and pay a visa application fee at the US consulate. In some cases, additional submission forms or supporting documents may be required to be shown.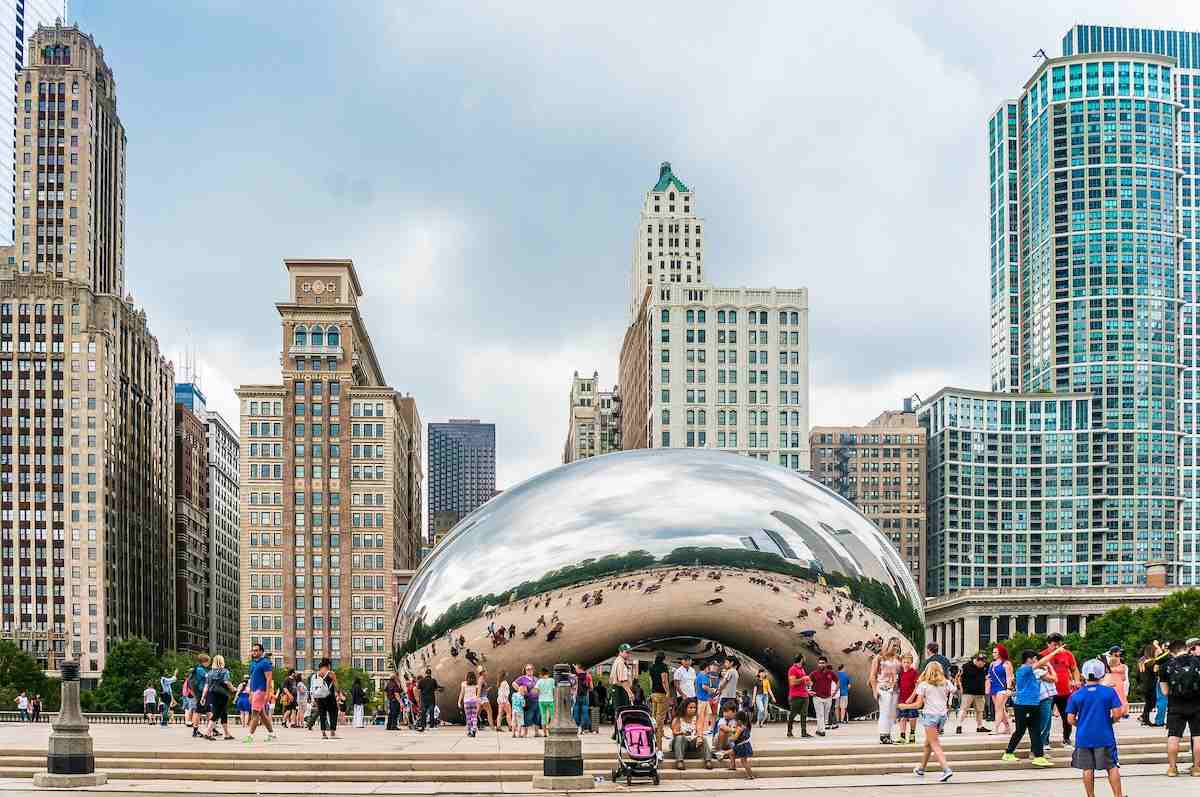 Visa requirements
• A passport valid for travel to the United States and valid for at least six months beyond the applicant's intended stay in the United States (except where country-specific agreements provide for exceptions). If more than one person is recorded in the passport, each person wishing to obtain a visa must submit an application.
• You can upload your photo online directly on Form DS-160, however, if you are unable to upload your photo online, bring one 2×2 inch color photo with a white background to your visa interview. The photo should be clearly focused when looking into the camera, and the face should take up about 50% of the photo. Before photographing, you must remove glasses, a hat or anything that covers your face.
• Receipt of payment of the application fee to your local consulate or embassy where you will apply.
• The local US consulate may require other supporting documentation, including proof of finances (such as bank statements, tax returns, or other documents), proof of education, proof of employment (including payslips, a letter from your employer, or other proof).
The Embassy may require other documents, so it is recommended that you contact the Non-immigrant Visa Section of your local US Consulate for complete details.