Biden overturned Trump's decisions the past four years by signing a series of executive orders on his first day in office.
The new head of the White House signed a decree on the US joining the Paris climate agreement, from which the country withdrew after Donald Trump came to power. In addition, Biden overturned Trump's decision to withdraw from the World Health Organization, to ban entry into the United States from some countries with a predominantly Muslim population.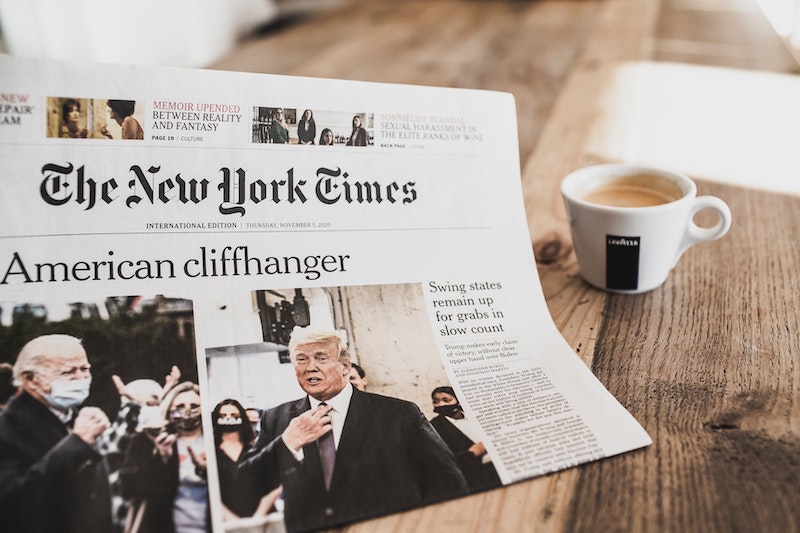 "We will fight climate change in a way that we have not done before," – these are the words of Biden.
Presidential aides announced that Biden would lift restrictions on entry to the United States from certain Muslim-majority countries, halt construction of the wall along the US-Mexico border, and re-join the Paris Climate Agreement and the World Health Organization (WHO).
What other Trump decisions overturned by Biden
The transition team also noted that Biden will tighten measures to combat systemic racism and manifestations of discrimination based on gender identity or sexual orientation. Biden also intends to change Trump's decree to exclude non-citizens from the census.
Biden will honor his campaign pledge to help financially distressed Americans cope with the fallout from the coronavirus pandemic. He will extend the federal ban on evictions from the occupied housing and will ask federal agencies to extend the terms of repurchase of mortgages on mortgages guaranteed at the federal level.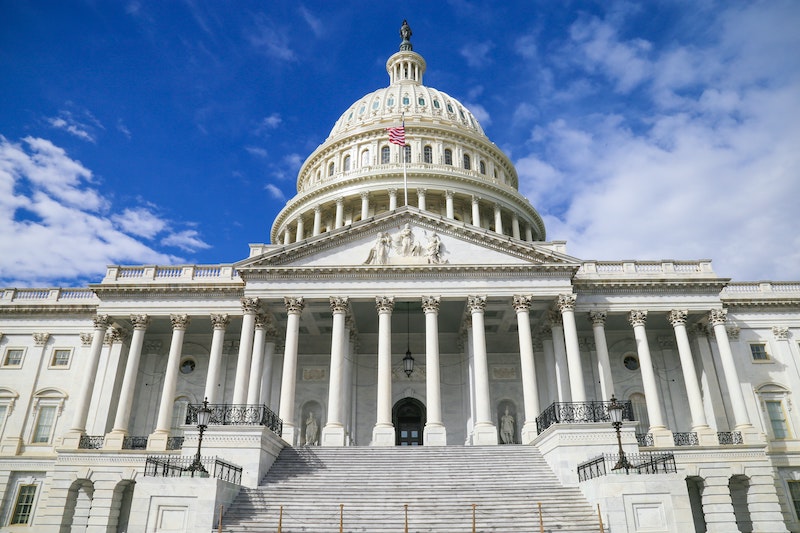 The new president will also provide assistance to students who have taken out large education loans, continuing the practice of suspending payments of federal student loan interest and principal for the next eight months.
White House spokeswoman Jen Psaki said Biden will lift the Defense Department's ban on transgender service in the military, as well as a policy that prohibits the United States from funding international groups that perform abortions or help women obtain abortion services.
Only two American presidents in the recent past signed decrees on their first day in office, and each signed only one such decree. But aides to the new White House chief said that as Biden faces an escalating coronavirus pandemic, he is determined to act urgently.