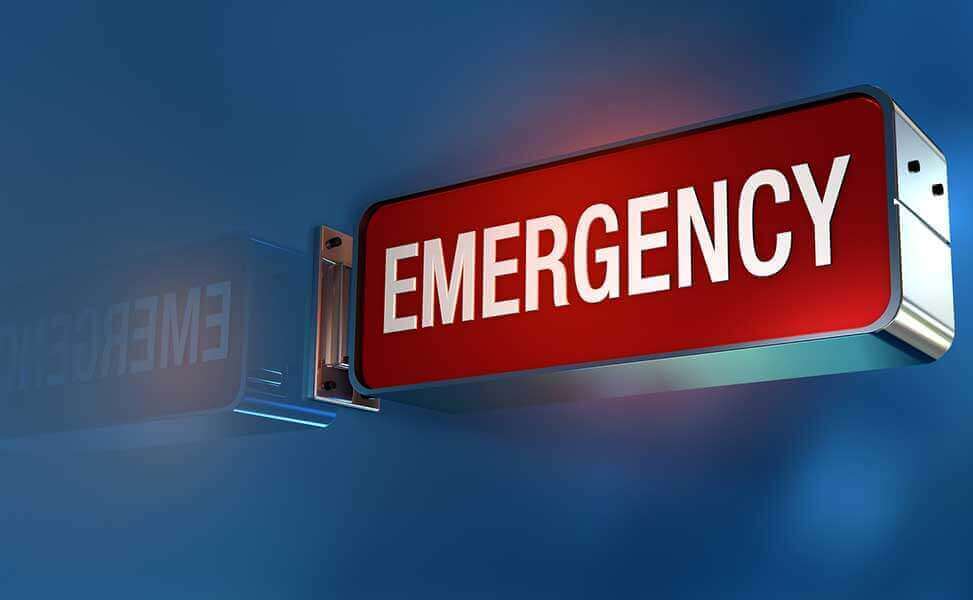 Unfortunately, no one is safe from accidents and emergencies. They arise unforeseen and cause harm to people and damage to their property. It is especially difficult for new immigrants and tourists to cope with them. After all, they are not sufficiently familiar with the rules of the country and cannot always act correctly under stress.
Nevertheless, your life and the lives of those around you depend on how quickly and effectively you react to a situation.
What do tourists and new immigrants need to know?
First, after moving to the United States, be sure to explore your area. Find out where the nearest hospital, police station, and fire department are.
It is important to know that even if you do not have health insurance, you still have the right to receive emergency medical care. In addition, patrol police operate in almost all residential areas.
By the way, a large number of areas in the United States have a Neighborhood Watch. It consists of volunteers who monitor the safety of the neighborhood, identify suspicious activity and inform residents about precautions and necessary actions in case of danger.
In conclusion, be sure to check your home for emergency exits, fire extinguishers, fire alarms, good door locks, first aid kits, and other security items. This will help you navigate an emergency and take the right action.
Emergency assistance
First of all, if there is an emergency in the United States of America, contact the emergency services. To do this, you can call 911 from any phone. This number includes all emergency services.
Cases to call 911:
fire;
the leak of gas;
crime or violence;
serious car accidents;
emergency medical care;
suspicious activity reports.
Call procedure
In general, the call is answered within 12 seconds.
Meanwhile, if you do not speak English well, inform the operator about it. The emergency service has the function of an interpreter, and you have the opportunity to speak about the problem in your language.
Also, be sure to stay on the line and follow all operator instructions. This is very important in order to solve the problem in time.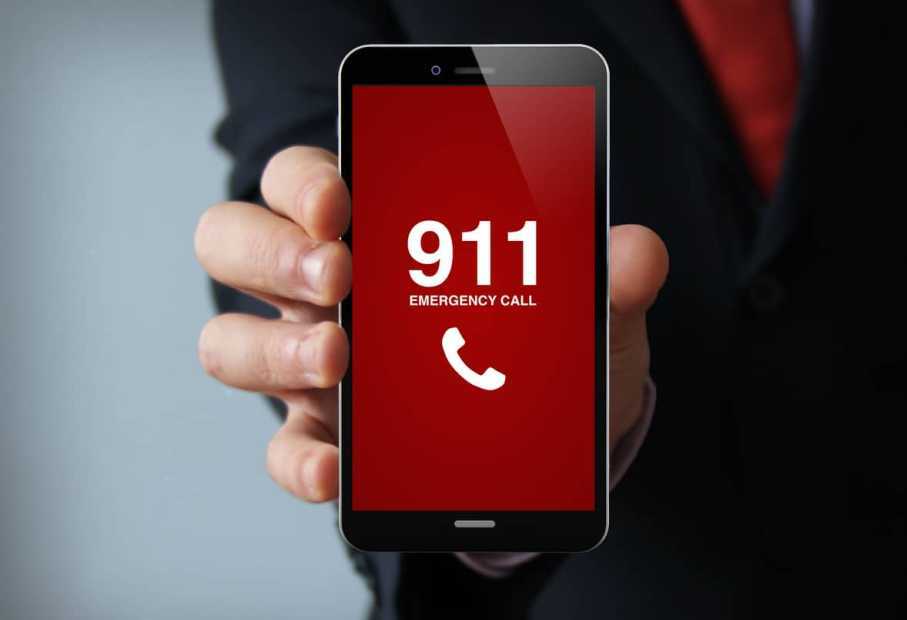 Natural Disaster Assistance
The United States of America is a country with a vast territory and many climatic zones. And unfortunately, tornadoes, hurricanes, floods, and even earthquakes are far from uncommon.
If you are the victim of a natural disaster, contact Disaster Assistance.
You can call 1-800-621-3362 or 1-800-462-7585 (for people with hearing problems. You can also register your case on the official website.