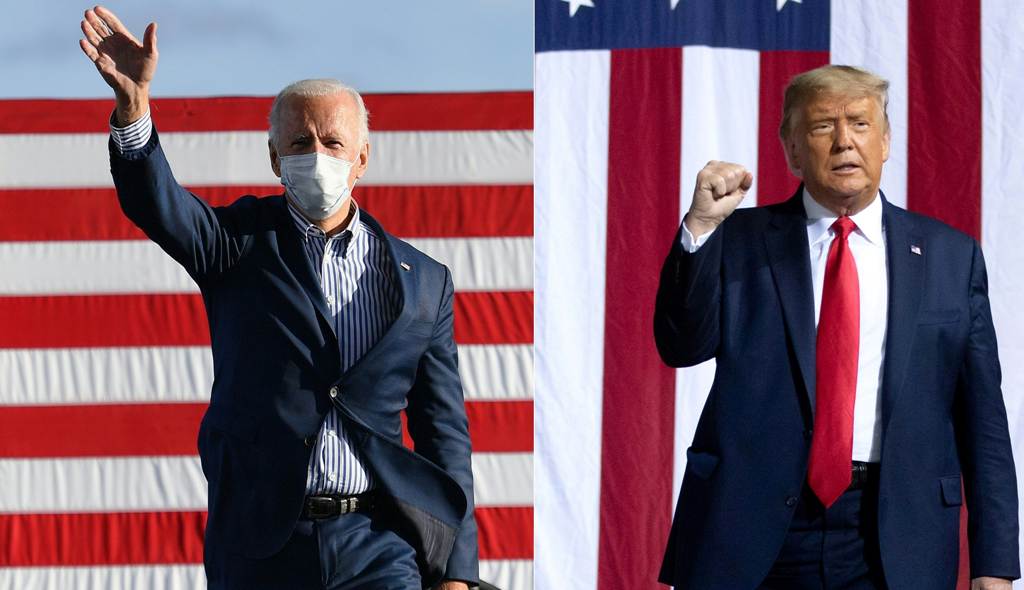 November 7th, 2020 was a landmark moment in the history of the United States.
From all sources, the news spread: the 46th president of the USA will be 77-year-old Joe Biden. He is a Democrat and a veteran of American politics.
All Americans are sure: who, if not he, an experienced liberal, will be able to lead the country out of an unstable economic and social situation.
As historical facts show, most often the losing candidate agrees with the results of the presidential elections. Needless to say, Donald Trump does not admit his defeat. Of course, there are explanations for this: he may become the only one president in the history of the USA after 1990 who was not elected for the second time. After all, all the previous heads of the United States (such as Obama, Bush, Clinton and others) were reelected and resigned only after eight years of Presidential rule.
And while Donald Trump is trying to legally challenge the legitimacy of the counting of votes, the world is divided into two camps: those who are "for" and those who are "against" Trump.
It is necessary to note that the news of the defeat of the current head of the American state brought thousands of people to the streets. And this is during a difficult period of the increasing of the Covid pandemic. So in Washington, Atlanta, Philadelphia, New York and other American cities, citizens are organizing massive celebrations of the end of the Trump presidency.
This situation is due to the tough and not always correct policy of the current president. The American people, who have always followed the laws of freedom and democracy, are not happy with Trump's attacks on immigrants, racist statements, harsh foreign policy actions.
The whole world believes that Joe Biden will solve most of the problems. After all, Biden and Trump are completely contrasting candidates with different ideas and views on politics.
And although expectations from the new leader are quite high, Joe Biden is not discouraged. He promises to correct the current situation as soon as possible. He wants to be president for "all Americans," and even for those who opposed to him. In his first public appearance after the election, he stated:
"Americans have called upon us to marshal the forces of decency, the forces of fairness, to marshal the forces of science and the forces of hope in the great battles of our time. The battle to control the virus. The battle to build prosperity. The battle to secure your family's health care. The battle to achieve racial justice and root out systemic racism in this country.And the battle to save our planet by getting climate under control. The battle to restore decency, defend democracy and give everybody in this country a fair shot…"
Therefore, it remains to wish the newly President of the USA good luck and patience. And time will definitely show who is better: Baden or Trump.