As you know, green card holders have the right to legally reside and work in the United States. However, in some cases, immigrants are issued a conditional (temporary) green card. Its validity period is 2 years. After a certain time, a conditional green card can be changed to a permanent one.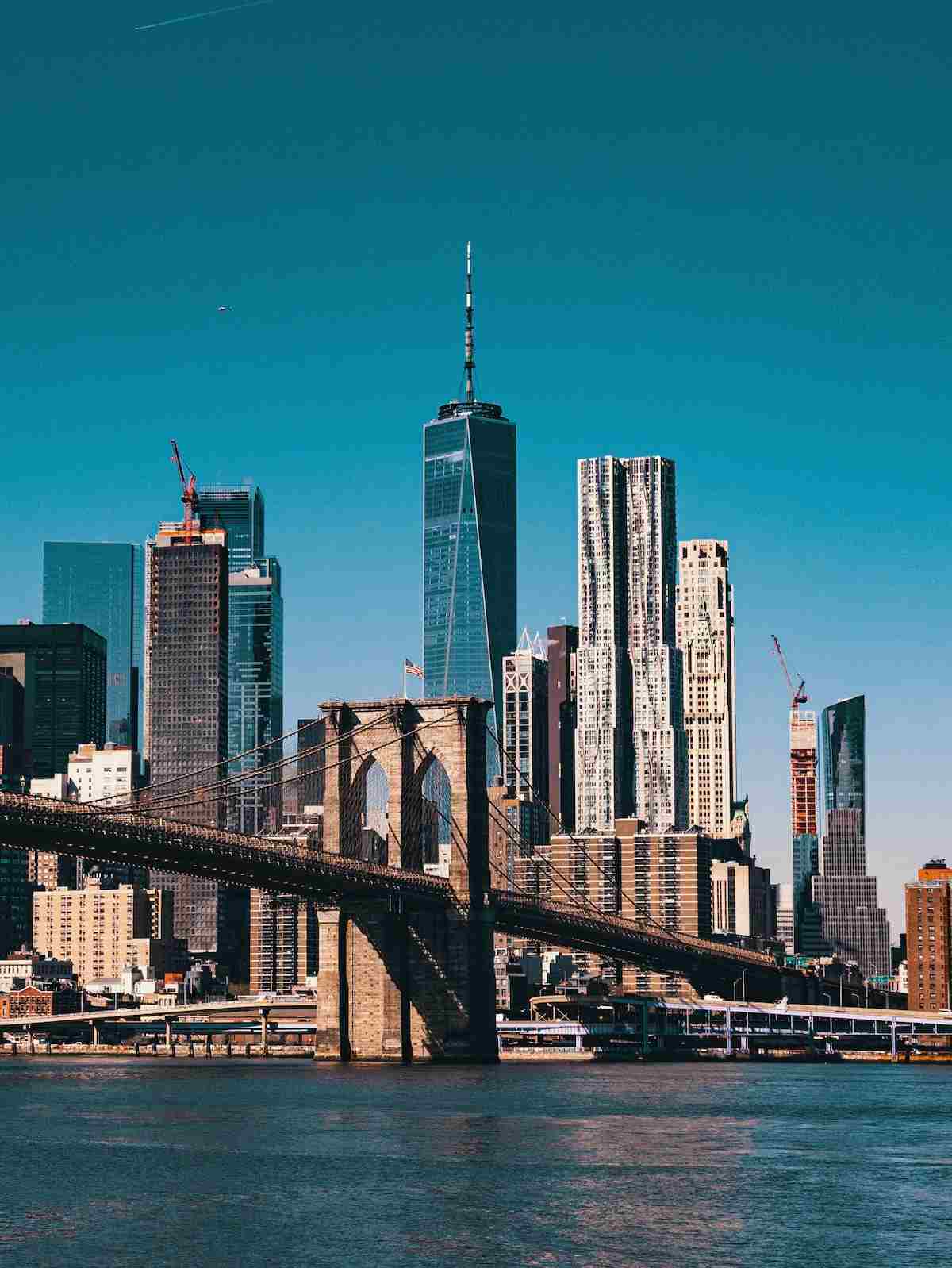 Who gets the green card with conditions?
Foreigners who received a green card as a result of marriage with a US citizen (if less than 2 years have passed since the marriage);
Investors;
EU visa holders -1 (issued to people with extraordinary abilities) receive a temporary certificate.
It is worth noting that a condition is imposed on this green card, and the foreigner receives the status of conditional permanent resident. Minor children of immigrants who have been assigned CR status are also deemed conditional residents.
However, this condition does not in any way affect the rights and obligations of a foreigner. They remain the same as with a permanent identity.
How to change a temporary green card to a permanent one?
This requires an I-751 Application (for spouses of US citizens) or I-829 (for investors) with Citizenship and Immigration Services (USCIS).
Be careful, as you can apply to USCIS within two years of holding a temporary green card, but no later than 90 days before the expiration of this period. Otherwise, the immigration status will be lost, moreover, conditional green card cannot be restored.
Spouses of US citizens are filing an I-751 "Application for the Removal of Restrictions on Residence". The immigrant and his American spouse must apply together. But there are several reasons why a foreigner can apply to USCIS on their own:
1. Death of a spouse;
2. Domestic violence;
3. Divorce.
Foreign investors submit a Petition by Entrepreneur to Remove Conditions on Form I-829.
When reviewing the petition, USCIS will verify that all requirements have actually been met:
1. Creation of jobs for at least 10 employees,
2. Does the size and form of the investment comply with the established norms?
3. Is the company still working?
4. Does the company own the conditional green card holder?
If at least one of the requirements is not met, then the investor loses his immigration status.