How to Apply for a Green Card?
In order to legally immigrate and live permanently in the United States, you are required to apply to become a Lawful Permanent Resident ("LPR").
The first step to applying for a green card is for someone to file a petition for you or in some cases self-petition, with the U.S. Citizenship and Immigration Services (USCIS).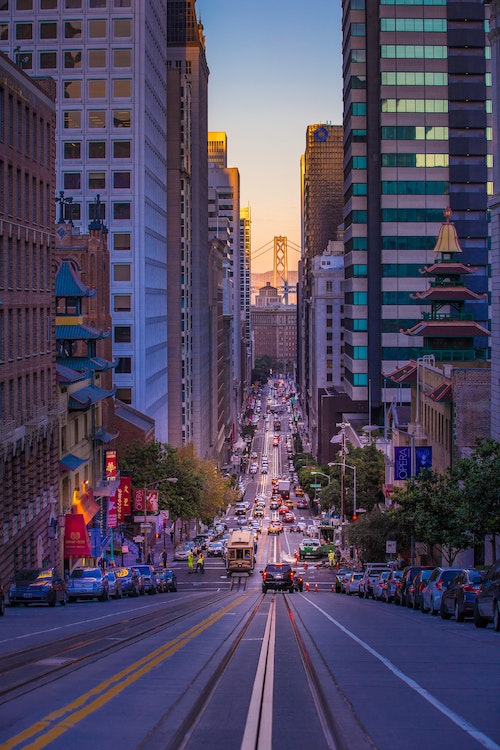 After having an approved petition the next step is to wait for the National Visa Center to assign a visa number to your case, which may take a few months, or sometimes may take a few years, depending on how you applied for a green card, based on numeric immigrant visa limitations and caps. Green Card for certain relatives like a spouse doesn't have number visa limitations, which means that once a petition is approved then an immigrant visa number will be available immediately. Therefore this type of application for spouses is one of the fastest ways to obtain a green card.  
After having a visa number assigned to your case, then you may apply for an Immigrant Visa at your local U.S. consulate abroad, this process is known as "consular processing".
If you are legally present in the U.S., instead of applying at a U.S. consulate abroad, you can "adjust status" while in the U.S., to change your current immigration status from a non-immigrant to become a legal permanent resident.
There are several ways to obtaining LPR status or Green Card including but not limited to the following:
Most Common Routes to Apply for a Green Card:
• Green Card through Family-Based Petitions from Family Relatives
• Green Card through Family-Based Petitions from Husband or Wife
• Green Card through Employment-based petitions
• Green Card through Investment-Based ("EB-5") Petitions
• Green Card through Asylum, Refugee Status
Less Common routes to apply for a Green Card are discussed on the last chapters of this guide.
Green Card for Relatives or Spouse:
Only US Citizens who are at least 21 years old can petition for a green card for their relatives.
Immediate Relatives of a US Citizen (Unlimited Immigrant Visas)
Parents, husband/wife and unmarried children under the age of 21, of U.S. citizens
In terms of U.S. immigration, the spouse is considered an immediate relative.  Immediate relatives include parents, husband/wife, and unmarried children under the age of 21, of a U.S. citizen. The process of applying for a green card for green cards for "immediate relatives" is fast, because they do not have numeric visa limitations on the number of immigrant visas that may be issued every year for them. Immediate relatives are part of a different immigration category and they do not have to wait for a visa number to become available. In general, they can obtain a green card in a period within 1 or 2 years approximately.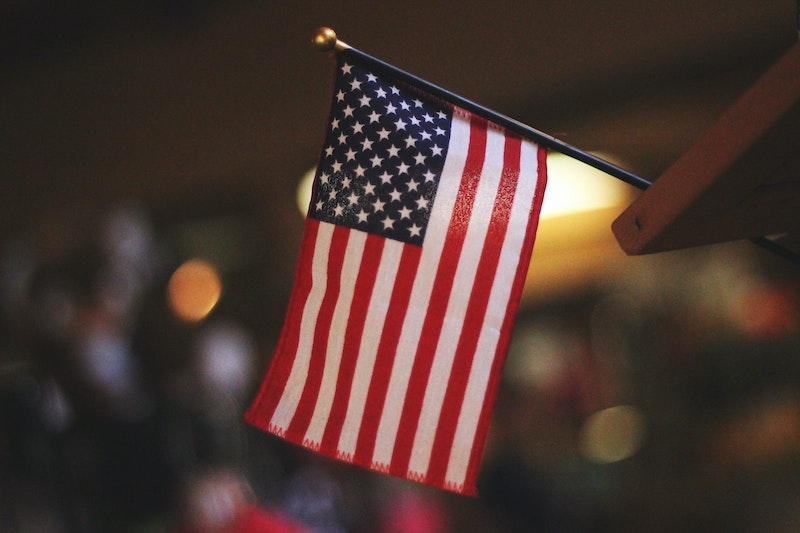 Green Card through Employment
Many people become permanent residents through a job or an offer of employment. Most employment categories require an employer to obtain a certification from the U.S. Department of Labor to show that there are not enough U.S. workers who are able, willing, qualified, and available in the geographic area where the immigrant is to be employed and that no American workers are displaced by foreign workers. After the sponsoring employer obtains a labor certification, then the sponsoring employer may file Form I-140, Immigrant Petition for Alien Worker in order to start the application process for the green card for the employee.
Green Card through Self-Petition E11 and E21
Certain workers in the following two categories are not required to have a job offer or sponsor in order to apply for a green card, and may self-petition. These categories include:
(E11) Individuals of extraordinary ability in the sciences, arts, education, business or athletics
(E21) Individuals who were granted a National Interest Waivers (NIW).
Green Card as an Entrepreneur Investor EB-5
The green card as an investor entrepreneur is also called the EB-5 Employment Creation (Investors) immigrant visa category. You would qualify for this category if you invest, or are in the process of investing $1,000,000 in a U.S. business. The amount is reduced to at least $500,000 in a targeted employment area (high unemployment or rural area). There are certain pre-authorized investment programs set up to allow a $500,000 targeted-employment-area investment to be made rather effortlessly.
Green Card Lottery; also known as the DV Visa Lottery
The Congressionally mandated Diversity Immigrant Visa Program makes available 50,000 diversity visas (DV) or Green Cards annually, drawn from random selection among all entries to persons who meet strict eligibility requirements from countries with low rates of immigration to the United States. Not all countries are eligible to apply for the Green Card Lottery.
Green Card through asylum or Refugee status
If you were admitted to the United States as a refugee or asylee or as the qualifying family member of a refugee or asylee, you are eligible to apply for permanent residence (a green card), one year after your entry into the United States in this status.
As a refugee, you are required by law to apply for permanent resident status one year after being admitted to the United States in refugee status.
You are now more knowledgeable about how to apply for a green card. And if you still have questions, visit our website: https://www.usaimmigrationapplication.org