US President Joe Biden announced plans to almost double taxes for the rich.
The goal of this decision is to fund a $ 1 trillion support plan for American families.
Such a radical tax measure will increase the tax collection of wealthy Americans, large companies and corporations. First of all, we are talking about increasing the maximum marginal income tax rate from 37 to 39.6%.
As a consequence, the capital gains tax will almost double. This will happen by increasing the tax to 39.6% for those who receive more than a million dollars (now it is 20%).
The final tax rate for wealthy Americans, including all additional fees, could be 43.4%.
This money should go towards childcare benefits, general schooling and paid leave.
Reaction to such a plan
Such news did not go unnoticed in the declining stock market. For example, the S&P 500 fell 0.92%, the Dow Jones fell 0.94%, and the Nasdaq fell 0.94%.
In addition, there is also a collapse in the cryptocurrency market. Immediately after Biden's announcement, the bitcoin price plummeted to $ 47,000 and pulled all altcoins with it. Experts explain this by the fact that it will be more profitable for owners of cryptocurrencies to sell them now than after the introduction of an additional tax.
You can also remember that at one time Bill Gates and a number of the richest people in the United States asked to raise taxes for themselves. However, the owner of Microsoft soon acknowledged that the government's vision for this initiative was going too far.
Saving the economy
In April, Biden unveiled a plan to bail out the US economy, the largest of its kind since World War II.
At the same time, the leader of the Democrats called his plan "an investment in America, which happens once in a generation." In addition, Biden ranked it as the largest investment in jobs since World War II.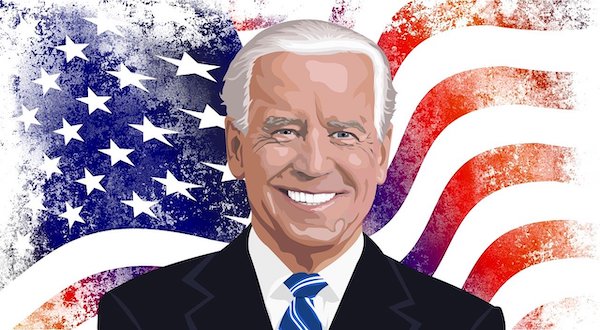 "We must act now. I am convinced that if we do this now, 50 years from now, people will look back and say, "That was the moment when America won the future," Joe Biden said.
Moreover, the president noted that his plan should help take the lead in industries such as biotechnology and clean energy sources. As a result, all the measures taken will allow the United States to win trade competition with China.