This year, 55,000 people from different countries can win the green card draw. Let's say you are among those lucky ones. What if you won a Green Card?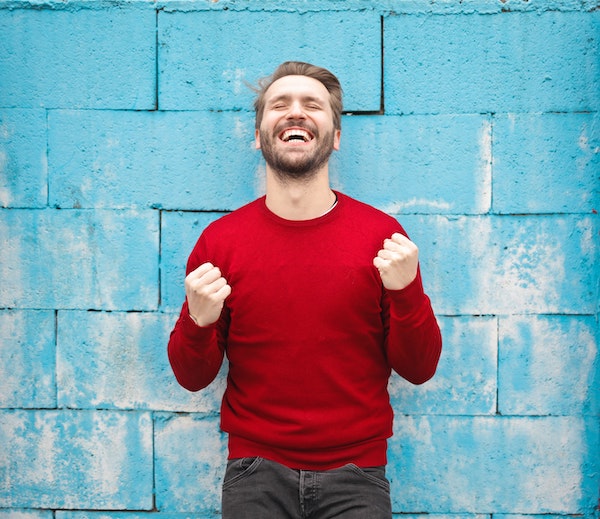 Documents
First of all, on the Consular Electronic Application Center website, you need to fill out an immigration visa application form – Form DS-260. It should be noted that it is filled out in English. In the questionnaire, you need to indicate personal data, marital status, provide information about the place of work, study, criminal records.
In addition, all documents that are not in English must be accompanied by a certified translation. No notarization or apostille is required.
Medical checkup
Be prepared for the fact that medical examination can only be carried out in special certified centers. The cost of this procedure is on average $ 215 for each family member planning to immigrate (in different countries, the price may differ by $ 10-15). In this case, vaccination is paid separately.
Interview
You will need originals and translations into English of all documents, the results of the medical examination, and the very invitation to an interview. On the spot, at the embassy, ​​you need to pay the visa fee for each family member. But this is not a guarantee that the coveted visa to the United States is in your hands. Keep in mind that the interview is no less important stage than the preparation of documents or a medical examination. The main goals of the interview are to make sure that the people who came for the interview are applying. Also, the consulate staff will take fingerprints and check them with the database, watch the results of the medical examination and check the availability of all documents.
In addition, everyone who comes to the United States should make a few basic documents:
issue bank cards,
social insurance number,
American ID.