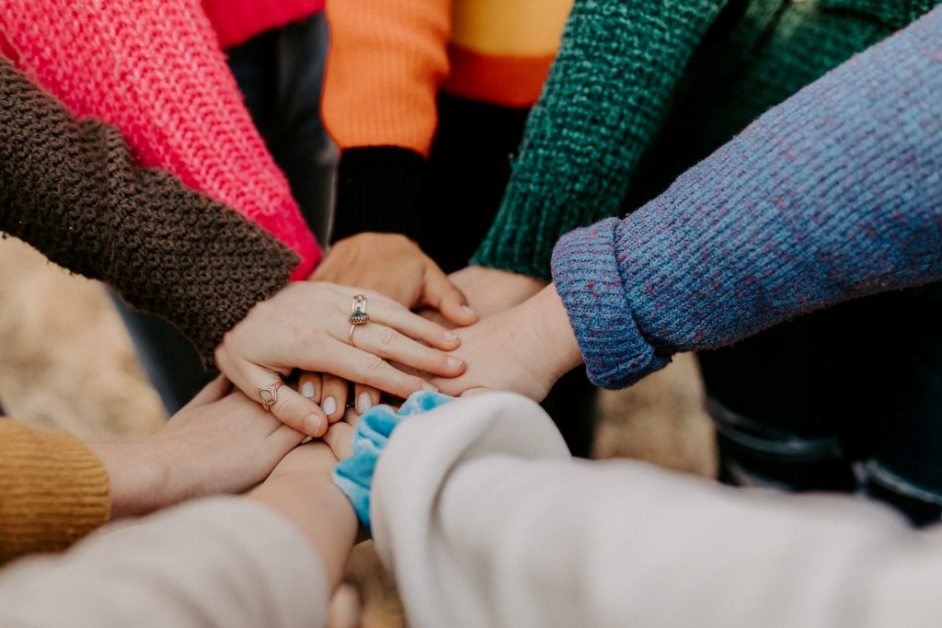 The United States is among the top ten countries for immigration. The country cares not only about its citizens but also about immigrants. Therefore, depending on immigration status, legal immigrants can receive a number of social benefits and services.
Free healthcare programs
Medicaid program
In general, this is a health insurance program for low-income families. However, each state has its own rules for its functioning.
Medicaid includes free medical services such as a visit to the doctor, hospitalizations, and drug payments.
Medicare program
This health care program is for seniors from 65 years old, people with disabilities, or with end-stage renal disease. It usually covers primary care and some services.
Children's Health Insurance Program (CHIP)
First of all, a child in the USA can get full free health insurance if he or she lives in a low-income family. Usually, it will cover all necessary services.
However, some states still have other free health care programs for infants, primary school children, and more. Therefore, be sure to check the information specific to your state.
Social Benefit Programs
Temporary Assistance for Needy Families (TANF)
In accordance with this federal program, low-income families receive jobs and some financial assistance from the government. Meanwhile, some states even have additional social assistance programs.
Supplemental Nutrition Assistance Program (SNAP)
For needy immigrants in the United States, there is a state-funded food assistance program. Overall, it provides funds for grocery shopping for low-income families.
In order to obtain the benefits, you must file an application with a SNAP office in your state and provide evidence of financial distress. Moreover, in some states, you can apply online on the website. After that, the government will determine your eligibility to participate in this program. In general, the amount of benefits depends on monthly income, family size, and several other factors.
Disabled Immigrant Assistance Program
Immigrants with physical and mental disabilities are eligible for SNAP and "Medicaid" programs, as well as for special disability benefits.
Domestic Violence Victim Program
In addition, immigrants and their children who are victims of domestic violence can receive special benefits and also participate in the SNAP program. Furthermore, there are even shelters for women, where they are provided with psychological and material assistance free of charge.
If you are looking for a job, contact a job center. It will offer job referrals, a list of vacancies, and other services. Besides, in some centers, immigrants can take language courses (ESL) or even acquire skills in another profession.