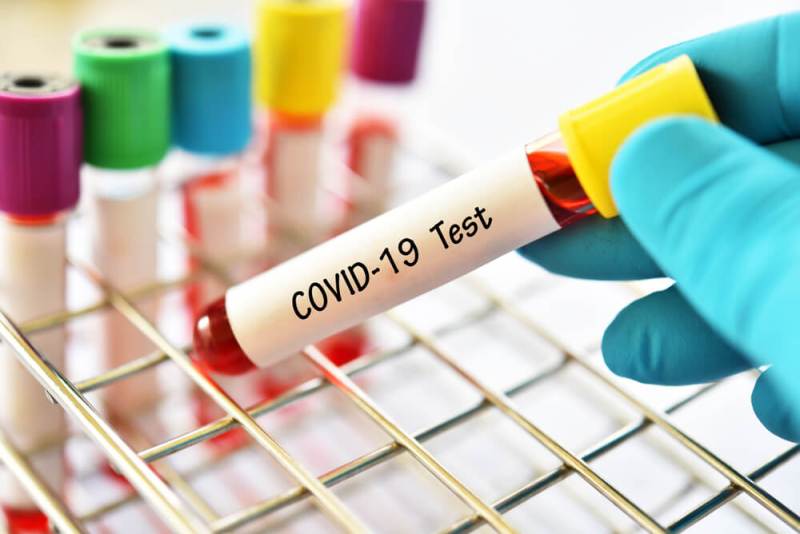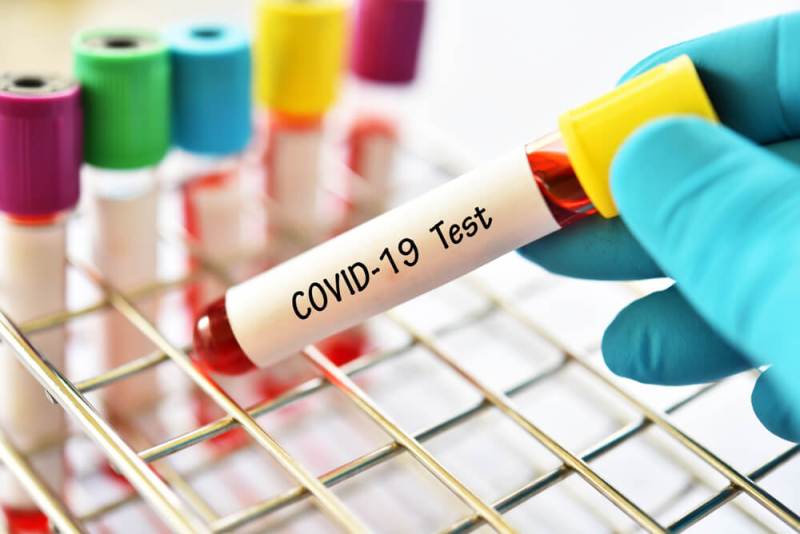 Due to the sharp increase in the number of diseases in the United States of America, the government decided to impose some restrictions.
So, on January 12, the US Centers for Disease Control and Prevention issued an order, according to which all air passengers arriving in the country must present a negative COVID-19 test result.
This order will go into effect from January 26, 2021.
In addition, you must take the test no more than three days before departure. Meanwhile, anyone who has recovered from COVID within 90 days can provide documentation of recovery. Moreover, the test results are also needed by those who made the COVID vaccine.
It is advisable to have a laboratory test result in paper and in electronic form. It will need to be shown before boarding. Public health officials may also require it upon arrival in the United States. In general, the test result documentation includes the type of test, a specimen collection date, and information that identifies the person. If the traveler does not want to provide the test result or documentation of recovery, airlines are obliged to refuse him boarding.
Overall, the requirement to provide a negative test result is necessary not only for visitors but also for citizens and residents of the United States, aged 2 years and older. Even if you have a connecting flight in the United States, the COVID test is a must.
The requirement for tourists
At the moment, the United States of America remains open to tourists. The only condition is the presence of a negative result for COVID. Moreover, in case of a flight delay and over the 3-day limit for testing, you need to take the test again.
However, the US government has named a number of countries that are prohibited from entering the territory of the USA. The reason for this is the extremely high growth of the disease in these countries. Today this list includes:
China
Iran
United Kingdom of Great Britain
Republic of Ireland
Brazil
European Schengen area (Austria, Belgium, Czech Republic, Denmark, Estonia, Finland, France, Germany, Greece, Hungary, Iceland, Italy, Latvia, Liechtenstein, Lithuania, Luxembourg, Malta, Netherlands, Norway, Poland, Portugal, Slovakia, Slovenia, Spain, Sweden, Switzerland, Monaco, San Marino, Vatican).
Consequently, all tourists who have visited the above countries within the last 14 days cannot enter the United States.
In conclusion, it is worth adding that you should also not forget about respecting the distance and wearing mask. After all, health is the most important thing in our life.