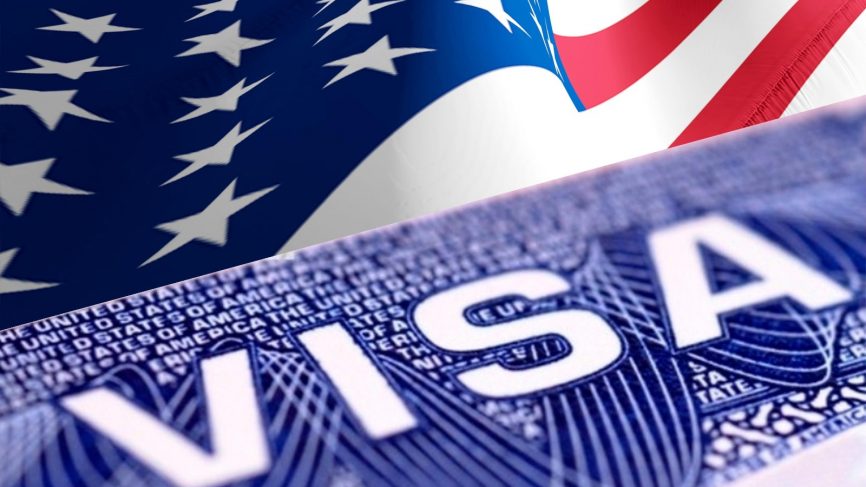 First of all, all foreigners wishing to enter the territory of the United States must obtain a visa at the embassy. To do this, applicants for nonimmigrant and immigrant visas need to appear for a personal interview at the US consulate in their country.
In fact, the process of applying for a visa and making an appointment is not complicated. The main thing is to correctly fulfill the relevant requirements.
Initially, you need to determine the urgency of your trip. If your trip to the United States is not urgent, then you can fill out a visa application form on the official website of the embassy and schedule an interview.
Meanwhile, in case of unforeseen need to visit the United States, you can apply online for an expedited appointment. However, for this, you will need to provide documentary evidence of the urgency of the trip.
There are the following reasons for getting this appointment:
receiving urgent medical care or accompanying a relative for emergency treatment;
funeral and death of an immediate family member;
attending to an urgent business matter;
for the purpose of studying in the USA (if it is not possible to sign up for a regular visa appointment);
when you are a citizen of a Visa Waiver partner but have been notified that you are no longer eligible to travel to the United States under that program.
If the U.S. Embassy denies your expedited meeting request, you will receive a denial notice.
It is worth noting that nonimmigrant (tourist) visas can be obtained by foreigners who intend to travel to the United States for recreation, medical treatment, work, study, and business.
Moreover, citizens of countries participating in the Visa Waiver Program do not need a visa. But this is only allowed if their passports meet certain requirements.
2. To pay the visa fee.
First of all, the amount of the visa fee always depends on the type of visa. Although it is listed in US dollars, you can pay in local currency. In addition, the visa fee is non-refundable and must be paid before submitting the application. After payment, you will receive a receipt. It will provide you the opportunity to sign up for an interview at the embassy.
However, it is only valid for a year and therefore an interview must be scheduled during its validity period.
3. Complete the online visa application DS-160.
Firstly, you have to answer all questions in English. It takes approximately 90 minutes. And all the information should be correct. After all, after sending the application, you will not be able to make any changes.
Secondly, the DS-160 profile has a timeout after 20 minutes of inactivity. It is created to safeguard your privacy. Therefore, if this time expires, you will lose all unsaved information.
Also for the appointment, you need to print the barcode number on the confirmation page and bring it with you. Indeed, without this document, you will not be able to get to the interview.
4. Create a profile on the official website and schedule an interview.
In order to make an appointment on the site, you need to indicate:
passport;
payment receipt number;
ten-digit barcode number from your confirmation page of DS-160.
Besides, on this page you can select the type of visa, as well as add a family member.
If your visa request is confirmed, you will receive your passport with an American stamp. Typically, the visa processing time is from 2-3 days. But you need to be ready that the processing of some applications can take about several weeks.
How to reschedule or cancel an appointment?
Of course, it is undesirable to postpone or cancel a scheduled interview. However, in case of unforeseen circumstances, you can call or cancel the appointment by phone or online. And furthermore indicate a valid reason why you are changing the schedule.
In addition, it is not recommended to reschedule the appointment more than once. The US Consulate may require a new visa fee to be paid as a fine.