Providing border management
The United States enables large numbers of people to exercise their legal right to apply for asylum, as well as reduce illegal migration and maintain an orderly, safe and well-managed border.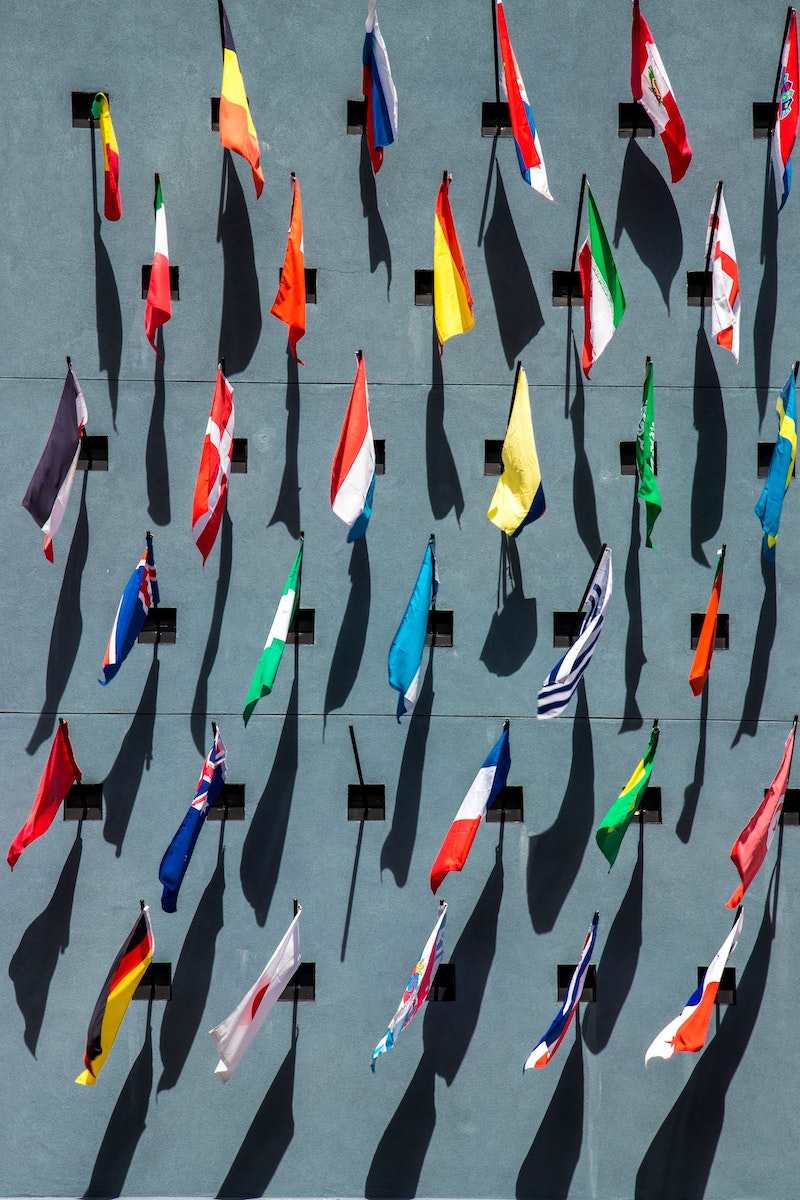 More efficient use of existing enforcement resources. Since fiscal 2011, the U.S. Customs and Border Protection (CBP) budget has grown from $ 9.9 billion to $ 15 billion in fiscal 2021. The president has redirected resources from the unnecessary border wall to make robust investments in smarter border security measures, such as border technologies and upgrades to land-based ports of entry, that have proven effective in enhancing security. The investment will multiply the strength of the more than 19,500 border patrol agents currently helping to secure US borders, and more than 25,500 CBP officers deployed in land, air and sea ports.
Improving the accelerated process of taking out arrivals at the border. The administration is working to improve the expedited deportation process at the border in order to fairly and effectively determine which individuals have legal requirements for asylum and other forms of protection. Asylum and other legal immigration routes must remain accessible to those seeking protection. Those who do not seek protection or do not meet the requirements will be immediately deported to their countries of origin.
Promote secure border management by providing training and technical assistance, supporting the improvement of border infrastructure and technologies.
Strengthen anti-smuggling and human trafficking operations by working with regional governments to investigate and prosecute individuals involved in immigrant smuggling, human trafficking and other crimes. In April 2021, DHS announced Operation Sentinel. This is a new operation targeting criminal smuggling organizations.
Asylum Application Processing Procedure
The administration is committed to dealing fairly and effectively with asylum applications. Asylum and other legal migration routes must remain accessible to those seeking protection. But those who do not seek protection or do not meet the requirements will be returned to their country of origin.
Creation of a special list for the examination of applications for asylum. The administration has created a special list for the quick and fair review of protection applications for some recent arrivals.
Further improve the efficiency and fairness of the US asylum system by empowering asylum officers to review asylum claims for foreign arrivals and establishing clear and fair eligibility standards that harmonize the US approach with international standards.
The administration has already begun to reverse the policies and decisions of the Donald Trump administration that unfairly prevent people from seeking asylum. On June 16, the Department of Justice overturned two orders from the former administration that severely restricted shelter protection for victims of domestic violence and banditry.
Maximize legal representation programs by working closely with pro bono legal service providers. The presidential budget for fiscal 2022 provides $ 15 million to represent families and vulnerable individuals, and $ 23 million to support legal aid programs.
Reduce delays in immigration courts through the timely handling of priority cases and the recruitment of more immigration judges. The FY2022 budget provides for the recruitment of an additional 100 immigration judges and provides support for additional court staff to ensure efficient and fair handling of cases. The Department of Justice has also given back to immigration judges the discretionary power to dismiss administratively cases. This is another step to ensure that priority cases are dealt with in a timely manner.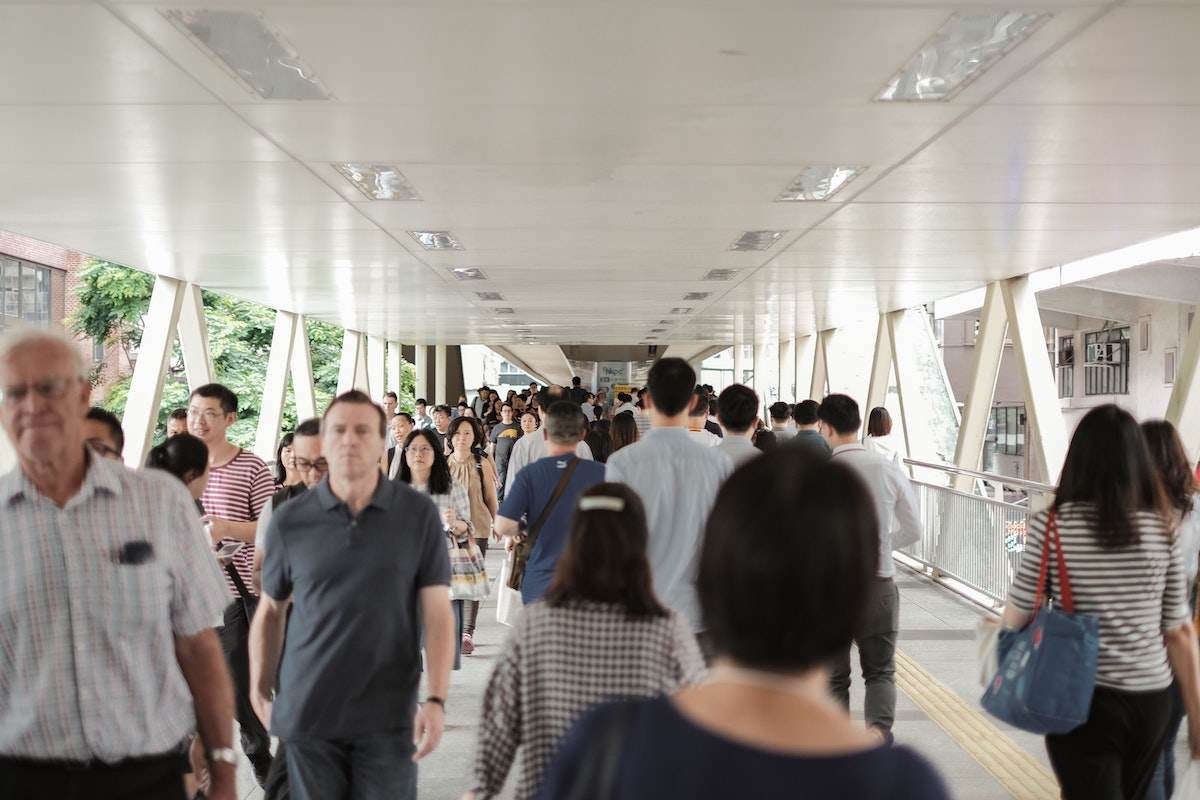 Strengthening cooperation with regional partners
The United States is committed to expanding efforts to address the dire humanitarian situation in Central America and to strengthen regional cooperative immigration management. The United States believes that all people should be able to lead a safe, stable, and dignified life in their countries, while ensuring that asylum and other legal migration routes remain accessible to those in need.
Provide humanitarian support to meet urgent needs forcing people to flee their homes. US efforts will focus on tackling food insecurity, mitigating the impact of successive droughts and food shortages, helping to protect vulnerable people, and providing materials to support the recovery of homes and schools affected by hurricanes. The United States will also work with the United Nations to mobilize international support for the deteriorating situation in the Northern Triangle. As part of this effort, the United States provided $ 255 million in aid in April to meet urgent humanitarian needs in El Salvador, Guatemala, and Honduras.
Expanding access to international protection to ensure the safety of people by building and improving national asylum systems, intensifying efforts to resettle refugees, and expanding efforts to protect at-risk groups.
Establishment of Immigration Resource Centers in the Northern Triangle with the support of international organizations and in coordination with Central American governments to provide services for people seeking legal immigration and protection.
Renewal and expansion of the Central American Juvenile Program (CAM) to provide children with protection and reunification with their parents in the United States. In March 2021, the United States reopened the CAM program, and in June 2021 expanded it to additional categories of eligible U.S.-based relatives who can petition to protect their children.
Expand refugee application processing, including helping international organizations and local non-governmental organizations identify and refer persons in urgent need of protection to the US Refugee Admissions Program and other resettlement countries. The US Department of State and the Department of Homeland Security have resumed interviewing people to expand protection for vulnerable citizens of El Salvador, Guatemala and Honduras.
Expanding access to temporary work visas. DHS announced an additional 6,000 increase in H-2B visas for non-agricultural temporary workers from Honduras, Guatemala and El Salvador in fiscal 2021. The administration is also exploring ways to expand access to H-2A visas for temporary agricultural workers when they are in short supply.
Investing in Central America to Address the Causes of Immigration
It is impossible to solve the problem of illegal immigration without solving the problems in the countries of origin of the immigrants.
Addressing economic insecurity and inequality by investing in programs that create an enabling environment for economic growth; improving workforce development, health care and education; and building resilience to climate change and food insecurity so that people can find economic opportunities at home.
Fight corruption and strengthen democratic governance by working with governments, civil society and independent media to improve public services, increase transparency, promote accountability and respect for human rights, punish corrupt actors, and protect youth at risk, victims of violence, and other marginalized groups population.
Promote respect for human rights, labor rights and press freedom by working with governments and civil society to strengthen legal frameworks and build institutional capacity, bringing perpetrators to justice.
Countering and preventing violence, extortion and other crime by strengthening law enforcement accountability, focusing on crime prevention, and encouraging regional cooperation to address common criminal threats.
Combat sexual, gender-based and domestic violence by working with governments and civil society to prevent and prosecute violence and support victims.