There are different ways to obtain U.S. citizenship. Don't think that the administrative procedures are not simple and quick as you might think.
A U.S. citizen cannot pass his or her citizenship to a spouse. If your spouse wishes to settle with you in the United States, he or she must obtain an immigrant visa. An immigrant visa allows your spouse to obtain a legal permanent resident status or conditional resident status. Only after 3 years of residence in the United States, he or she can apply for naturalization.
How do you get U.S. naturalization?
The word naturalization is used if you did not obtain U.S. citizenship by birth or by right. U.S. citizenship allows you to be a "true American," as if you were born in the United States, according to the 14th Amendment.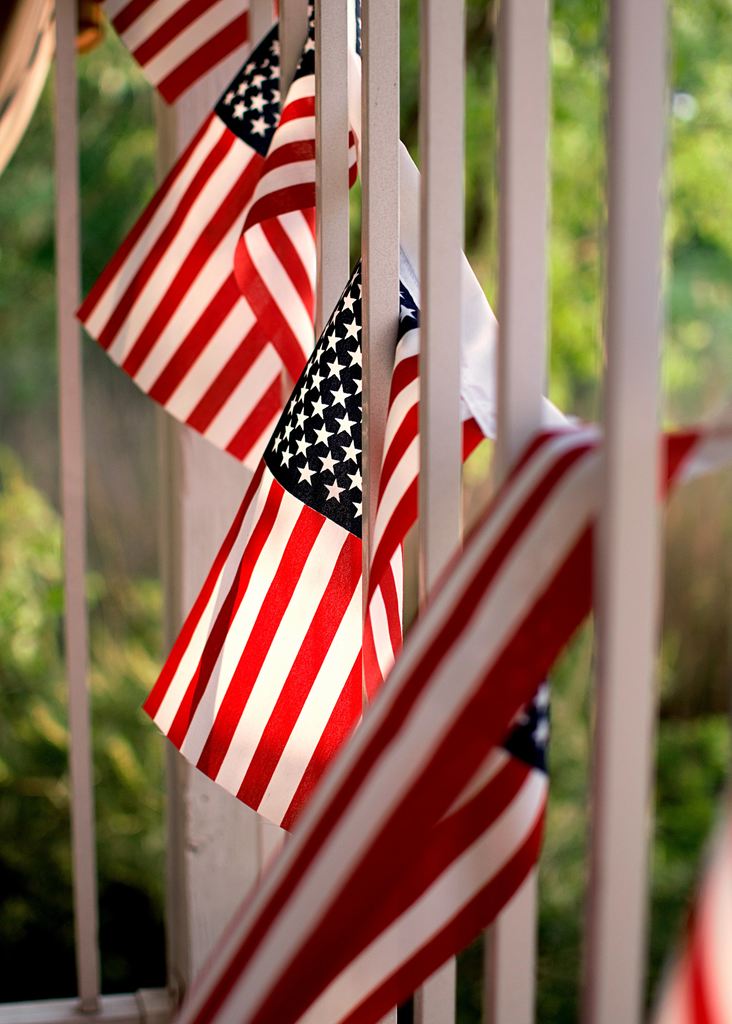 You can obtain American citizenship automatically, if you join the military, for this you must be of the age of majority, have served more than one year in this country, and reside at least 5 years in the United States. Of course, this is a special case that only concerns those who wish to join the army. 
Here are the main conditions to be eligible for American citizenship:
To be of legal age (+18 years old), for minors, it is their parents who will have to take the necessary steps to obtain naturalization.

Have resided in the United States for a minimum of two and a half years or 18 months if your residency was obtained through marriage.

Knowledge of English means that you must speak, read, and write English correctly (your skills will be evaluated).

Know the history of the American continent (6 out of 10 questions must be answered correctly during the evaluation).

Know the fundamentals of the American constitution

Have good morals: an impeccable criminal record (no serious crimes or arrests).
However, other solutions may be available to you. The fiancés of U.S. citizens have two main options for immigrating to the United States:
The future foreign spouse can come to the United States on a K-1 fiancé's visa, the marriage will take place in the United States (you must intend to get married within 90 days of your arrival in the United States).
Getting married outside the United States, and being sponsored by a U.S. citizen spouse in order to obtain a green card. This method is called the "I-130 petition".
Each of these two options has advantages and disadvantages. Your choice will depend on where you want to get married, how quickly you want to get married in the U.S., and your awareness of the financing involved.
Special rules in the U.S. Immigration Act allow permanent residents to apply for citizenship through marriage. Naturalization usually takes three years. To do so, you must live in the United States for at least 5 years.